This department, under the same name, was formed in 1939 and is the first linguistic department at the faculty. It consisted of six people (1 professor, 2 associate professors, 3 teachers). The head of the department is professor A.V. Sokolov.
Then the department was headed by associate professors V.A. Krasnov (1944-1945), K.E. Gakkaev (1945-1947), S.D. Lipkin (1948-1956), Professor I.M. Bagryansky (1956-1964), L.I. Roizenzon (1964-1977), Associate Professor AG Lomov (1977-1999), which was replaced by Associate Professor R.А. Ryasnyanskaya, associate professor Kh.N. Abdullaev.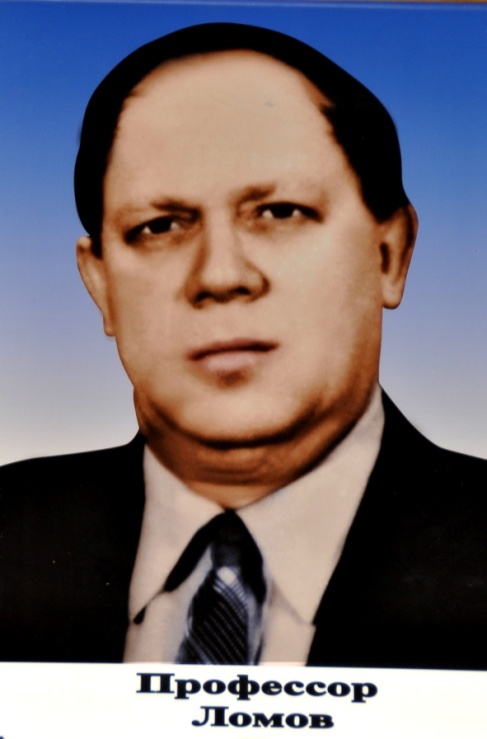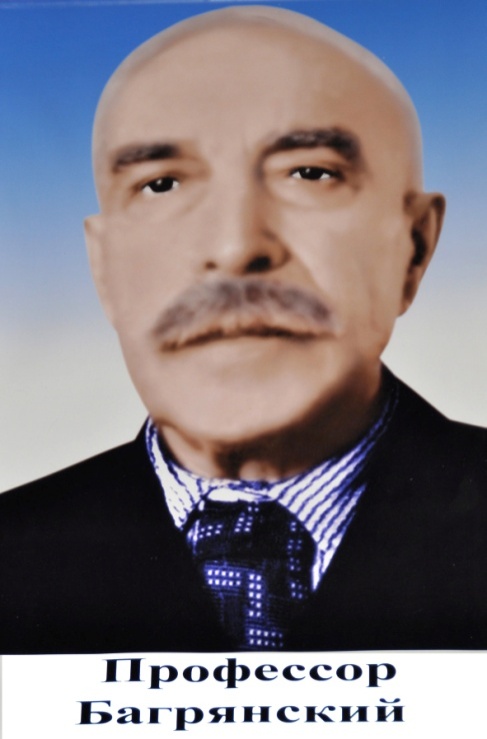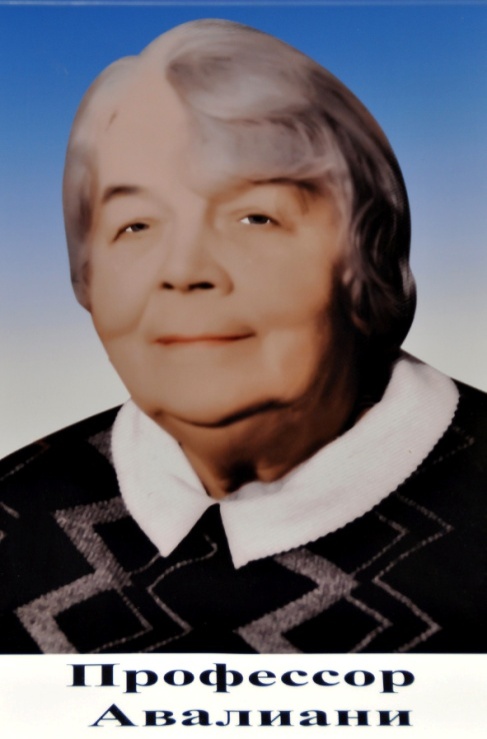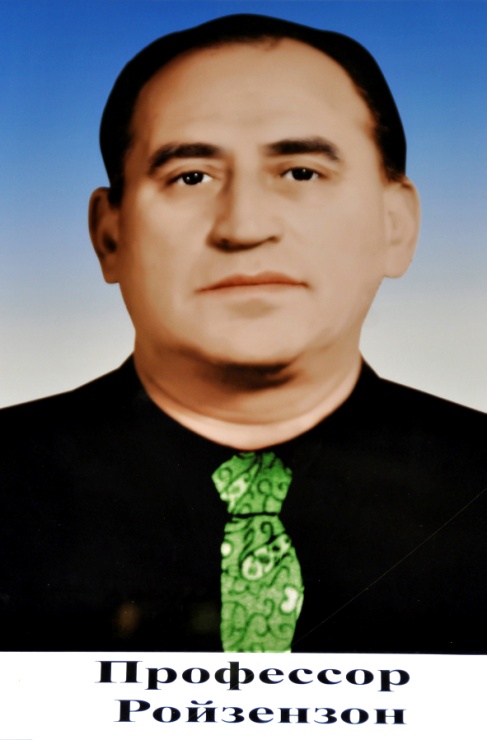 The department reached its peak in the period when it was headed by Professor Roizenson L.I. Under his leadership, seven international conferences and symposia were held, several doctoral and master's theses were defended. During these years, famous scientists worked at the department: professors Bagryansky M.N., Avaliani Yu.Yu., Tikhonov A.N., Shoikhet L.I., associate professors Talyshkina SG, Efimova MP, Lepina A. M., Abramets I.V., Trofimova EB, Sokolova S.I., as well as the group of associate professors who soon became doctors of philological sciences: Emirova A.M., Mogilevsky R.O., Golovin V.G. ., Dulichenko A.D., Malinovsky E.A., Lomov A.G.
Since 1947, the department has been actively publishing, annually publishing collections of scientific papers on the problems of phraseology and word formation.
Currently, the department is headed by Dubrovskaya K.A.
Currently, the department employs: a professor, Doctor of Philology (Malinovsky E.A.), 3 associate professors, Candidate of Philology (Ryasnyanskaya RA, Denisenko O.A., Abdullaev Kh.N.), 2 senior teachers (Kadyrova E.N., Kim S.F.) and eight teachers (Radjabova Z.CH., Abdullaeva R.Kh., Zubaidullaev I.A., Rasulova K.Yu., Dubrovskaya K.A., Karimova S. K., Khakberdiyeva SF, Mamedova E.T., Lipatova E.V. and Shapovalova D.Yu.).
The members of the department give lectures on various scientific disciplines, supervise master's theses and final qualifying works, work with gifted students, publish their scientific articles in various collections in the near and far abroad.
Chaired by Professor E.A. Malinovsky The department held five regional scientific conferences. The members of the department take part in various scientific conferences: International Congress of Slavists (2008 - Malinovsky, EA), International Conference on Phraseology (Germany, Poland, Russia, 2004-2008, Malinovsky, EA), through MAPRYAL ( Malinovsky Ye.A., Babakhodjaev AB, Denisenko O.A., Ryasnyanskaya RA, Barsikyan S.A. 2010-2014).