25 years of partnership of Uzbekistan and Russia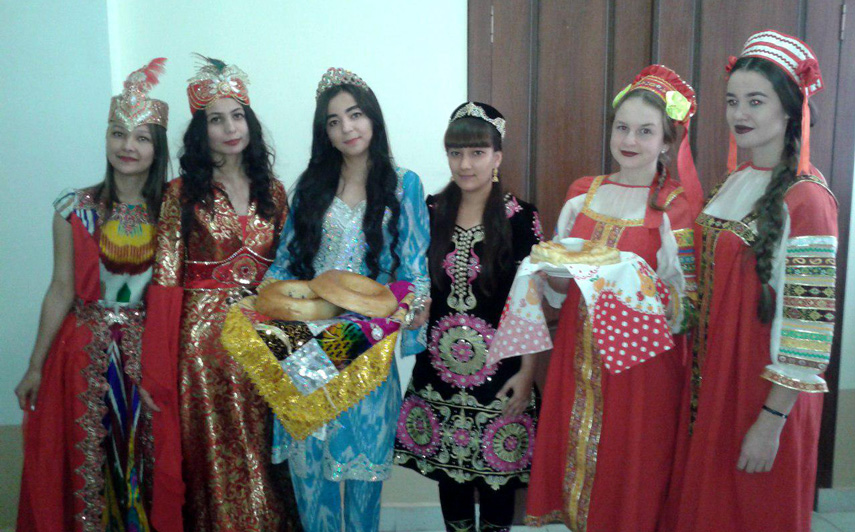 There was held a solemn meeting dedicated to the 25th anniversary of the establishment of diplomatic relations between Uzbekistan and Russia at the Faculty of Russian Philology of the Samarkand State University.
There were spoke the head of the department of international relations of the University M. Nosirov, the dean of the faculty R. Ryasnyanskaya, the senior lecturer of the department of Russian and foreign literature R. Nazaryan and others. These speeches were about different aspects of the partnership between Uzbekistan and Russia. It was noted that cooperation between Uzbekistan and Russia on science, education, culture, art, sports, tourism and other spheres is consistently developing.
At the end of the event students read poems of famous Uzbek and Russian poets, and national songs and music gave pleasure to the participants of the evening.