A KINDNESS TO THE CHILDREN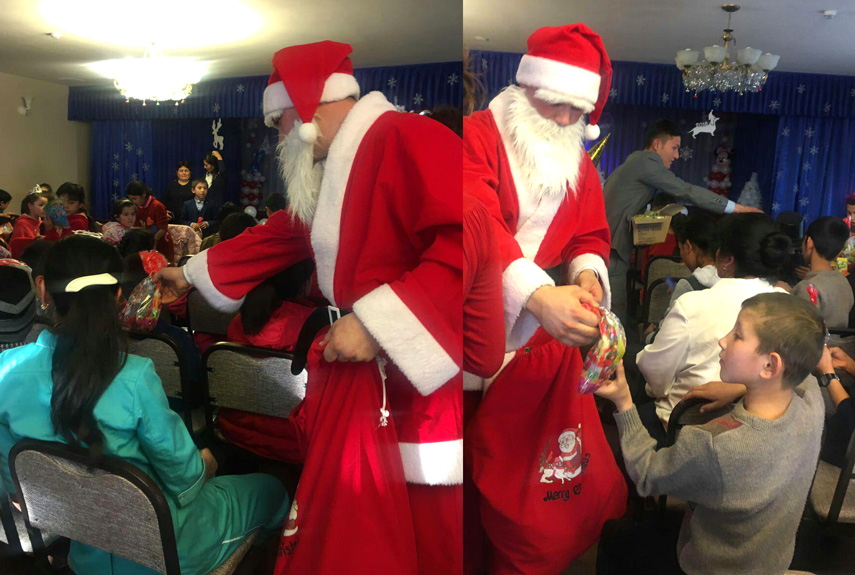 On November 26, 2017 there was organized a holiday program for the children of the No.1 orphanage in Samarkand city by the students of the "Altruist" club of the Social-Economic Faculty of Samarkand State University in order to congratulate with New Year under the project "Let's Extend Mercy Hand".
The event was warmly welcomed by the talented students, the stage performances, songs and interesting moments. Especially, the children themselves took an active part in the stage with the participation of the festive performances of Father Frost and Snow Maiden and whilst. At the end of the holiday the gifts were presented by the Father Frost and Snow Maiden.