New experience: lectures of academic hours in the form of a video selector
There are so many nations and countries in the world. Each of them have their mother tongue, which is great, priceless and incomparable spiritual wealth. This wealth has been become rich and developed during the centuries. Our Mother Tongue is valuable for us, because it has brought up and taken care us like our mother, it gives priceless opportunity to speak for us
In order to request of several teachers and students in Higher Education Institutions video lesson on the topic of "Topical problems of modern Uzbek writing" was held with the participation of students and specialists, who are studying in the specialty of "Philology and Teaching Languages (Uzbek language)" in all universities of our republic on the initiative of Ministry of Higher and Secondary Education on March 9, 2018.
The video lesson was conducted by Abdulkhay Sobirov and Saodat Mukhamedova, who is a teacher of Tashkent State University of Uzbek Language and Literature named after Alisher Navo'i.
Lecturers gave interesting and valuable information about "Uzbek Alphabet, based on Latin script", which was approved in 1993 and made some alterations in 1995, orthographical rules based on it, history of Uzbek writing and today's condition of it.
Information about activity of "Devotees of Mother Tongue" group acting on the social networks is given to listeners.
During the video lesson it was clear to everybody that specialists and students were informed about it. Issues on writing in different languages in streets and cities of our Republic, messages, mistakes in them, making alterations to the Alphabet, creating Uzbek Machine Language were argued and discussed.
O.Bozorov, who is an Executive member of the Ministry participated to the video lesson, and he expressed his opinions on Orthographical issues. During the video lesson answers were given to the student's questions, and their opinions were listened. Once and for all, Republic conference on issues of Language- Orthography was agreed.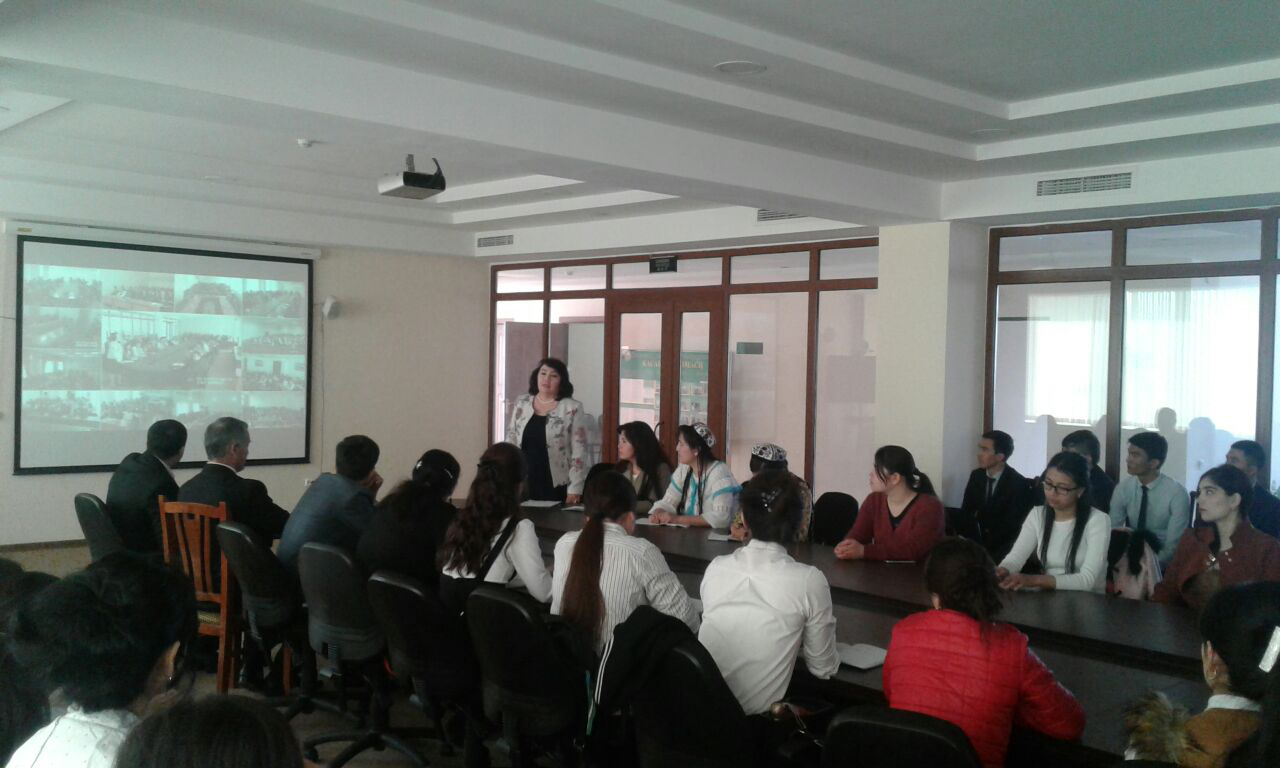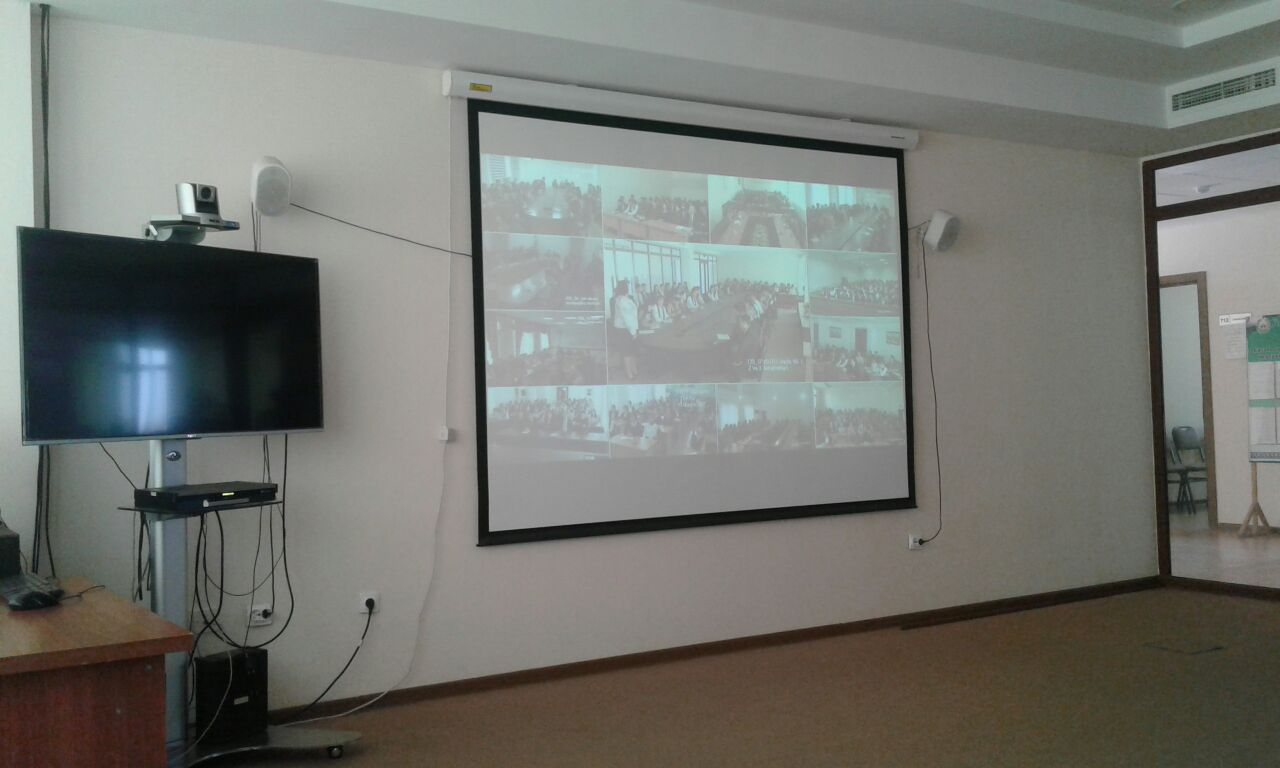 Source: edu.uz