Memorial museum of victims of repressions opened in Samarkand
History is a lesson for the future. Honoring the memory of the fallen for the sake of the present bright and prosperous days, to appreciate the peaceful sky above our heads, to live with a sense of gratitude - all this ennobles our hearts and calls for active creative work.
An important document in this direction is the decree of the Cabinet of Ministers of the Republic of Uzbekistan "On measures to establish the State Museum of Remembrance for Victims of Repression under the Cabinet of Ministers of the Republic of Uzbekistan and the Museum of Remembrance of Victims of Repression in the Structure of Higher Educational Institutions in Regions" of November 22, 2017.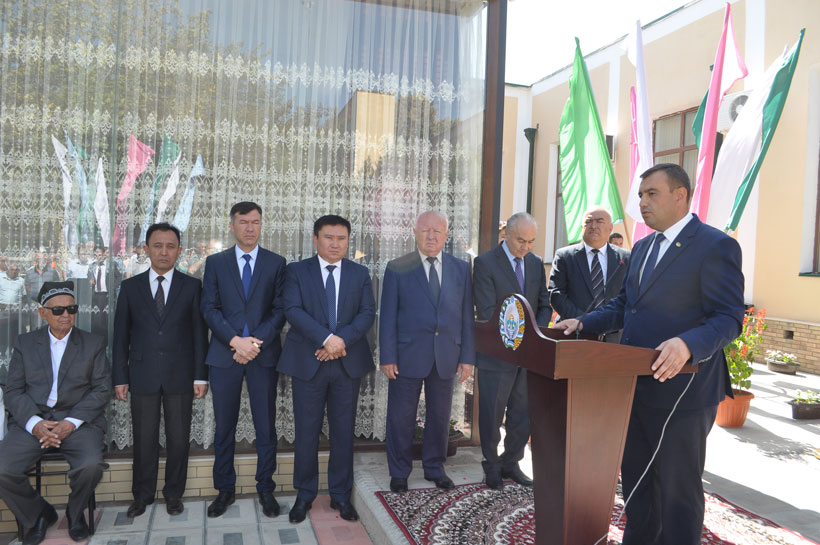 The Regional Memorial Museum of Victims of Repression, opened in the Samarkand State University, is the embodiment of practical work in this field.
The eight sections of the museum include such topical materials as "The Occupation of Central Asia (Turkestan) by Tsarist Russia", "The Struggle of the Local Population with It, the Seizure of Samarkand (1868-1900)", "The National Awakening Movement, Its Appearance and Practical Directions (1901- 1917) "," Political repressions of 1937-1938 "," Repressive policy of 1940-1950 "," Restoration of historical justice and memory of victims of repression, preservation of national values ​​in the years of independence (since 1991) ".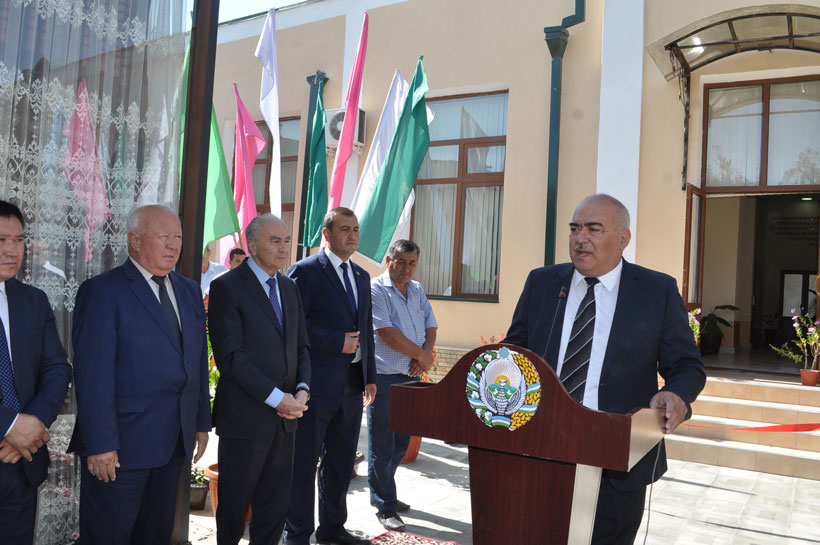 They contain detailed information on the events of the colonial and tyrannical period, about the life and work of our repressed, which died during this period of the ancestors who fought for the freedom and independence of our Motherland. In addition, among the exhibits of the museum are photographs and various items of this period.
The museum, organized to perpetuate the memory of our compatriots who sacrificed their lives for the sake of the country's freedom and enlightenment of people, tells about their tragic fate and the severe trials of the past.