TRAFFICKING PEOPLE - THE PROBLEM OF THE ERA
On November 2, 2018, took place an event entitled "Trafficking in Persons - the Problem of the Epoch" in the pre-school education department.
The event was attended by the operational officer of the anti-trafficking and illegal migration department of the anti-terrorism and extremism department of the Internal Affairs Directorate of the Samarkand region T. N. Elbaev, a representative of the Samarkand branch of the Agency for Labor Migration of the Republic of Uzbekistan A.D. Khafizov, head of the primary organization of the women's committee of SamSU, Sh. Tukhlieva, dean of the pre-school education department, prof. B. Khaidarov, Deputy Dean Yu.K. Kozimov, teachers, students and curators of the groups.
At the end of the event took place a demonstration of the video "Prodigal girls".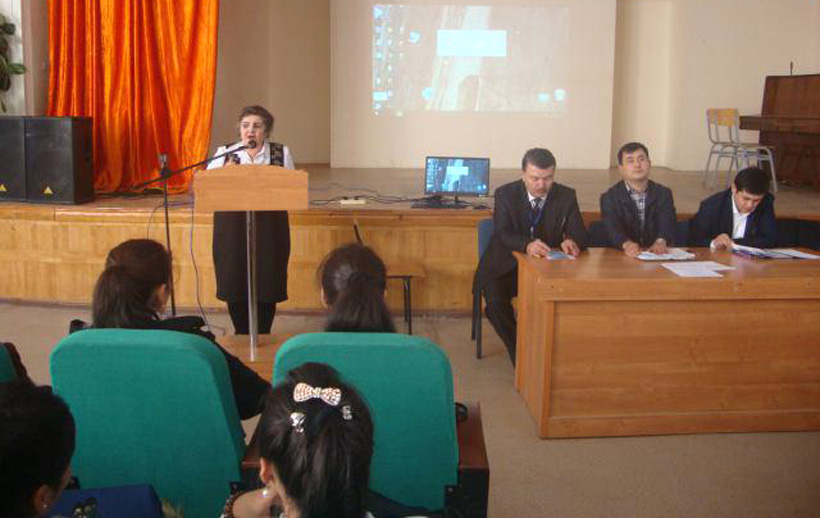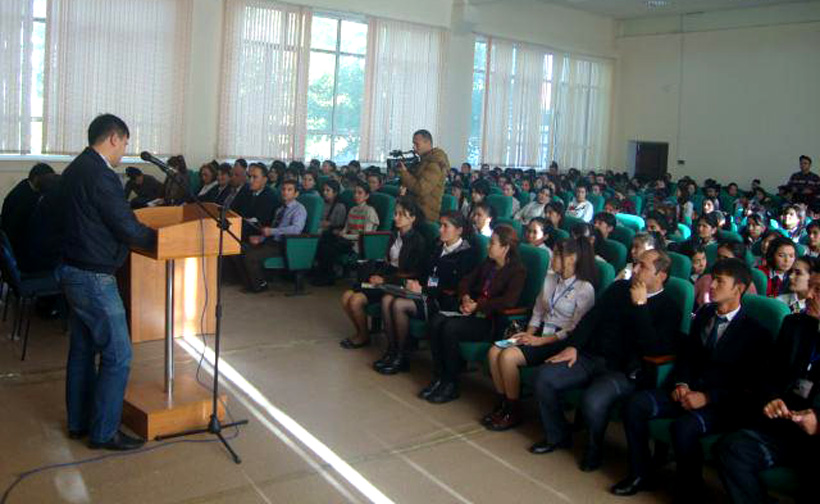 Department of spiritual and educational work, and work with gifted students