PUSHKIN WALKS ON THE PLANET...
June 6, 2019, marked the 220th anniversary of the birth of the great poet A.S. Pushkin. This significant date was devoted to the event "Romance sound charming ...", held by members of the Linguist student circle at the Faculty of Russian Philology.
They've introduced the students to the history of the romance, the emergence of this musical genre in Russia. The students listened to old romances.
The evening left an indelible impression in the hearts of students.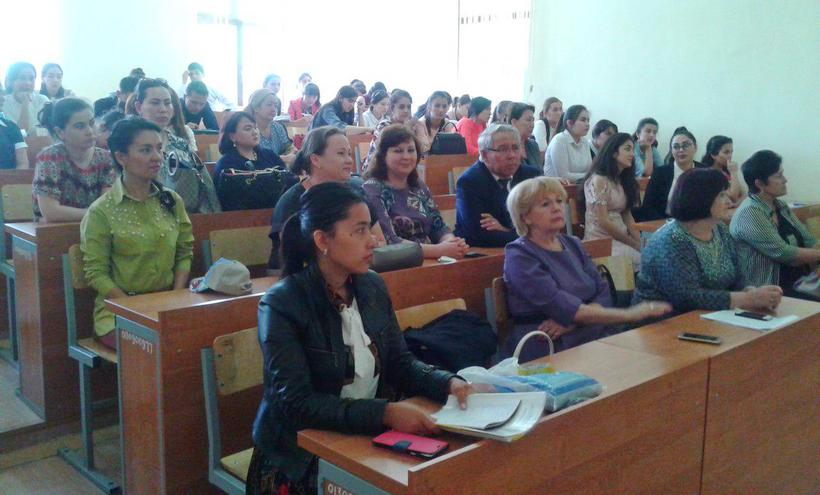 Elmira Hoschu, Associate Professor of the Department of Russian Linguistics