18 OCTOBER  - SAMARKAND CITY DAY
Samarkand is the most beautiful place on the Earth. The ancient settlement is a trade, crafts and tourism center in Central Asia.
The Day of Samarkand was also celebrated this year. The cultural and recreation park named after Alisher Navoi has become a real center of the festivities.
The team of Samarkand State University and its students took an active part in the celebration. Various national handicraft exhibitions, sports competitions, fine arts, music and art shows have provided great excitement.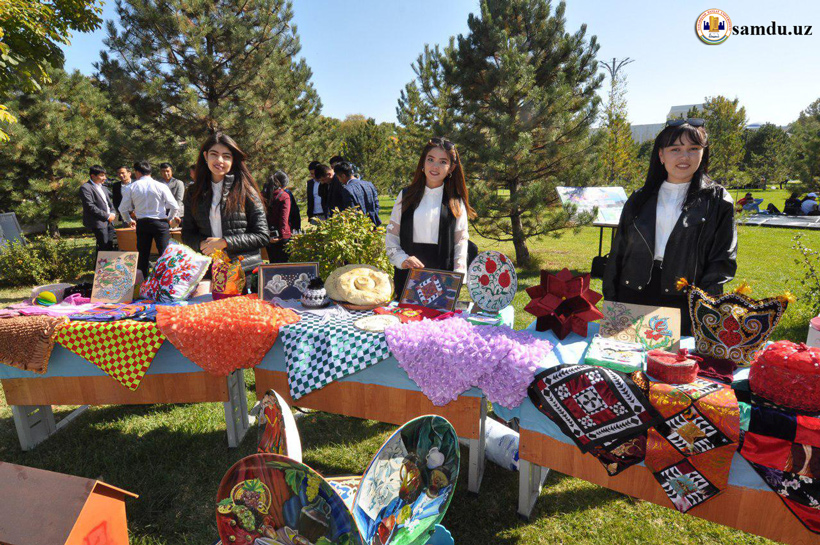 The celebration of Samarkand City Day continues.
The beauty of the scenery of Samarkand is growing and flourishing day by day.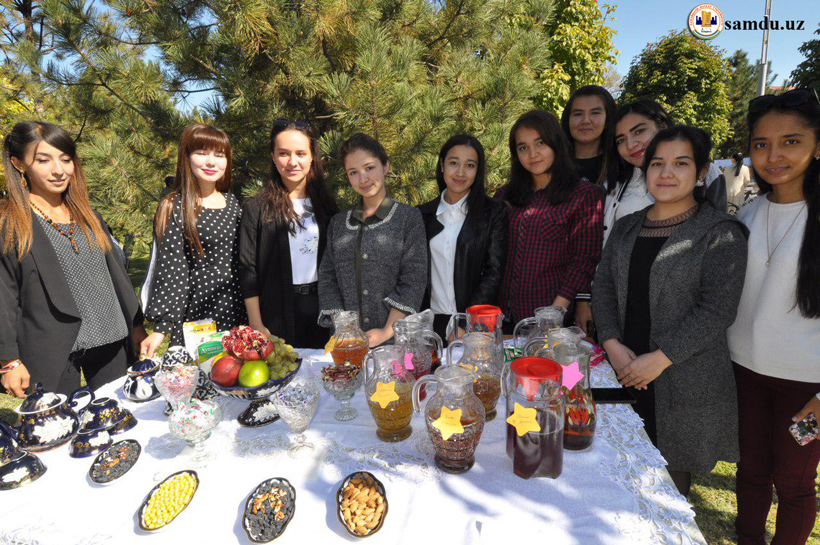 Happy holiday to you, dear compatriots.
Press service of SamSU