30 years have passed since the adoption of the law of the Republic of Uzbekistan "On the State Language"
The scientific-practical conference organized in connection with the celebration date at Samarkand State University was devoted to the topical issues of Uzbek linguistics.
The conference was led by the pro-rector of SamSU Hakim Khushvaktov.
The main emphasis is on the preservation of the purity of the Uzbek language, its achievements and problems, the culture of speech and the norms of the literary language, the law "On the State Language" and the development of literary language. The media focused on the issues of interpretation of our native language, elimination of shortcomings in this regard.
At the end of the event, students read the poems in the Uzbek language and performed small scenes.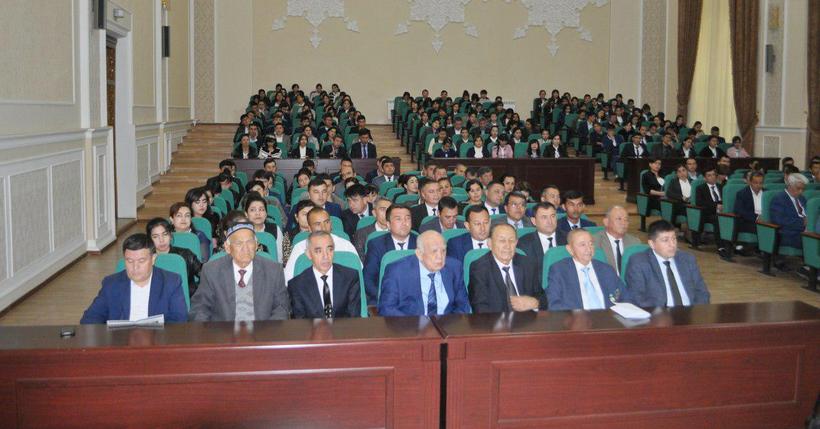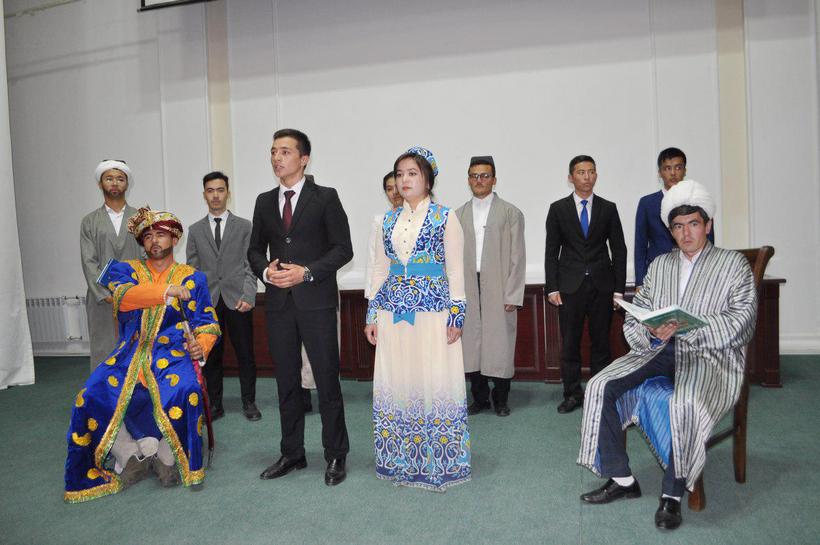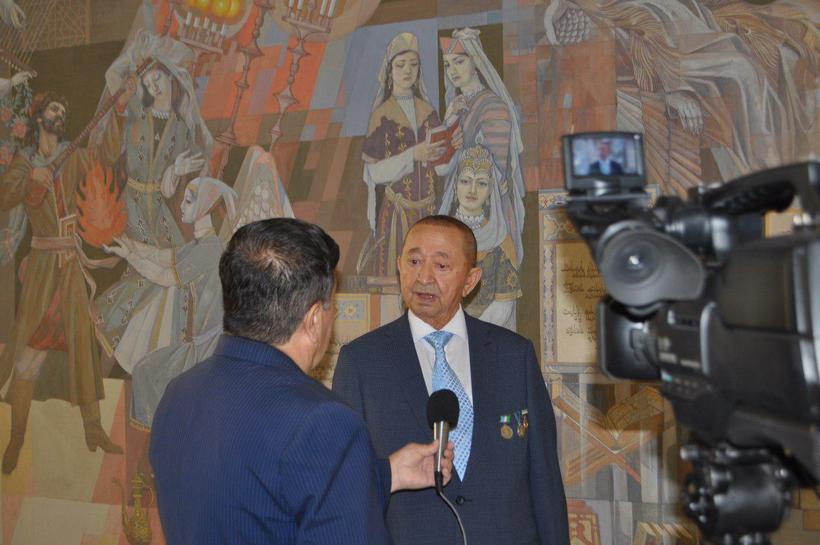 Press Service of SamSU