Happy victory!!!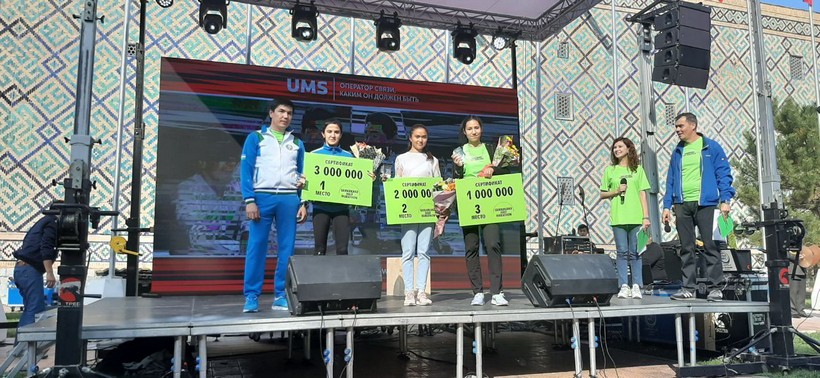 On November 3, 2019, "International Half Marathon" sports competitions were organized in the city of Samarkand.
Athletes from the USA, Russia, Kazakhstan, Kyrgyzstan and Italy participated. Marjona Baratova, 2ndyear student of the Faculty of Physical Culture from Samarkand State University, took 1st place and Kamola Ablaeva, 1st year student, took 2nd place in the competitions organized among women in 2000 meters distance running in this "International Half Marathon".The University team congratulates these students for their achievements in international competitionand wishes them good luck in the next round of competitions.
Congratulations on your victory!