The winners and talented students were awarded
It is acknowledged that the five major initiatives identified by the President of our country are becoming practical. On November 15 this year, a group of talented students were awarded at the event organized by representatives of Samarkand State University.
At the awarding ceremony, the Vice-Rector of SamSU Akhmadjon Soleev made a speech and congratulated the talented students. First, the winners of the state scholarship named after the president of the Republic of Uzbekistan, "Navoi", "Ulugbek", "Islam Karimov" were invited to the stage. In their education and upbringing, how they master the secrets of science, they found their incentive. They were presented with a Certificate of Honor and books.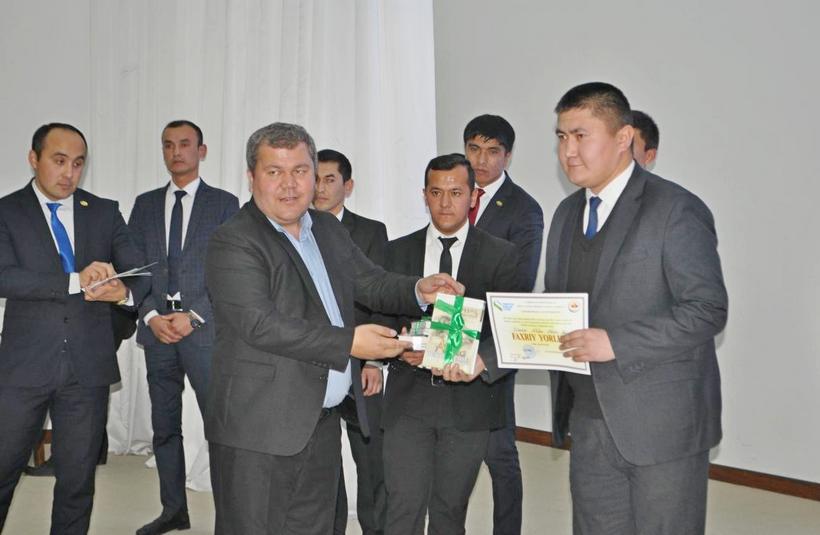 The winners of the Republican Olympiads organized in all disciplines, the young athletes of the University who introduced SamSU to the world, the winners of the contests "Young reader", "I will vote for my future in the elections", " The fight against corruption is the responsibility of all " and "Essay- criteria of literacy" were awarded by the Vice-Rector of Youth Affairs of SamSU Alisher Eshtoev and the Chief Specialist of the Ministry of Higher and Secondary Special Education of the Republic of Uzbekistan Eldor Shermonov.
The end of the exciting and memorable event was associated with a specially prepared art program. Lively songs and melodies gave the participants a great deal of joy.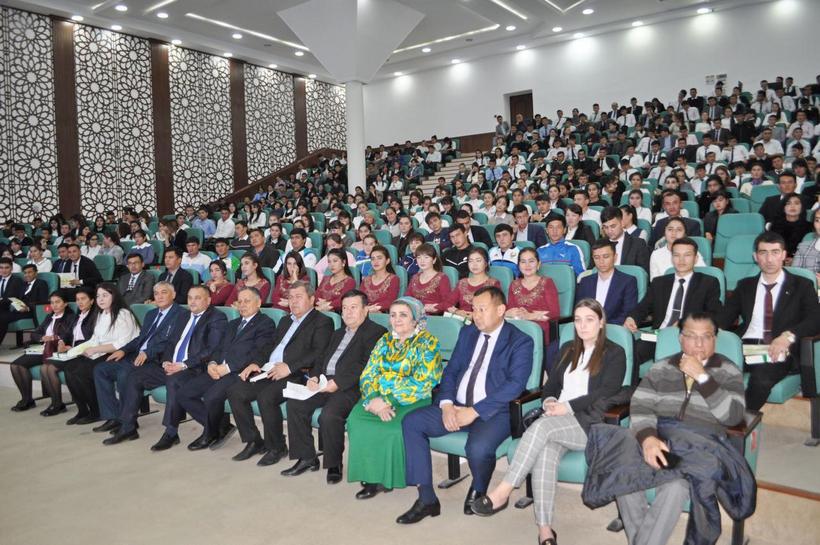 Press Service of SamSU