DEDICATION TO STUDENTS
A solemn ceremony of initiation into students of the faculty of Russian philology took place in the assembly hall of Samarkand State University.
Teachers and students gathered in a festive atmosphere to celebrate this significant event together.
Dean of the faculty A.S. Abdullaeva addressed the assembled students with a welcoming speech, congratulating all first-year students on the beginning of a new life within the walls of SamSU.
All groups prepared and performed with concert numbers, positively, emotionally, with mood. In addition, freshmen performed incendiary dances and songs, demonstrated excellent stage skills, performing roles from works of art, and charged the audience.
The group "Immortals" performed fiery dances in front of students.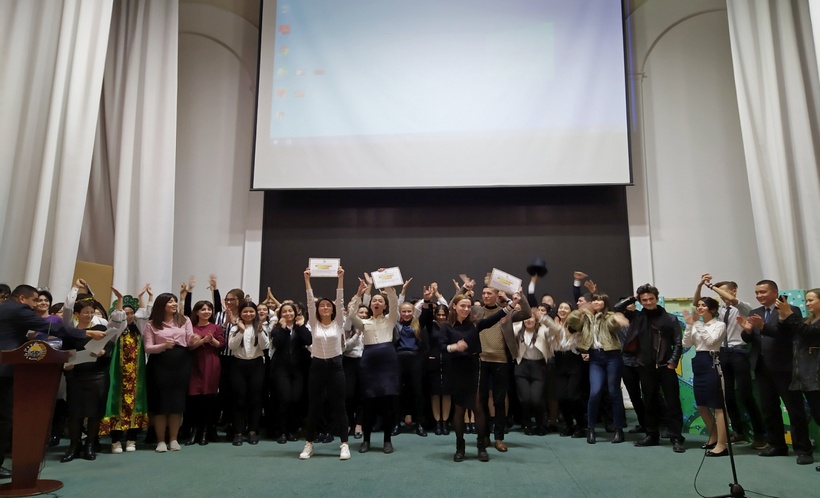 ​​​​​​​