YOUTH IS EDUCATED IN THE SPIRIT OF PATRIOTISM
An event was held at the Faculty of Mechanics and Mathematics of Samarkand State University, dedicated to educating young people of the spirit of patriotism and increasing a sense of devotion to their homeland.
The event was attended by Academician of the Academy of Sciences of the Republic of Uzbekistan, Head of the Department of Mathematical Physics and Functional Analysis of SamSU S.N. Lakayev, Dean of the Faculty Professor A. Begmatov, Lieutenant Colonel G. Kurbonov.
Academician S.N.Lakayev in his speech emphasized that the region in which a person was born is considered to be the most valuable place for each other - his homeland, and therefore every awake person must love his homeland.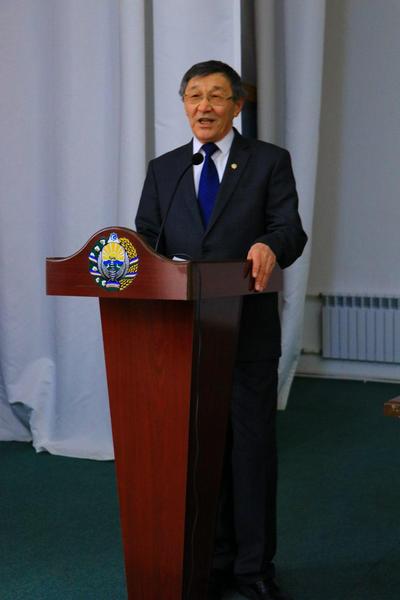 Lieutenant Colonel G. Kurbonov noted that as a result of reforms in the Armed Forces, our modern, rapidly developing national army has been formed.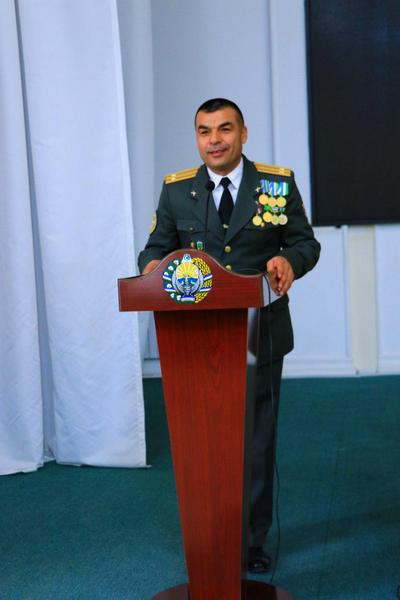 During the event, students received detailed answers to their questions.