Professor of the Russian University of Economics after Plekhanova held a master class at Samarkand State University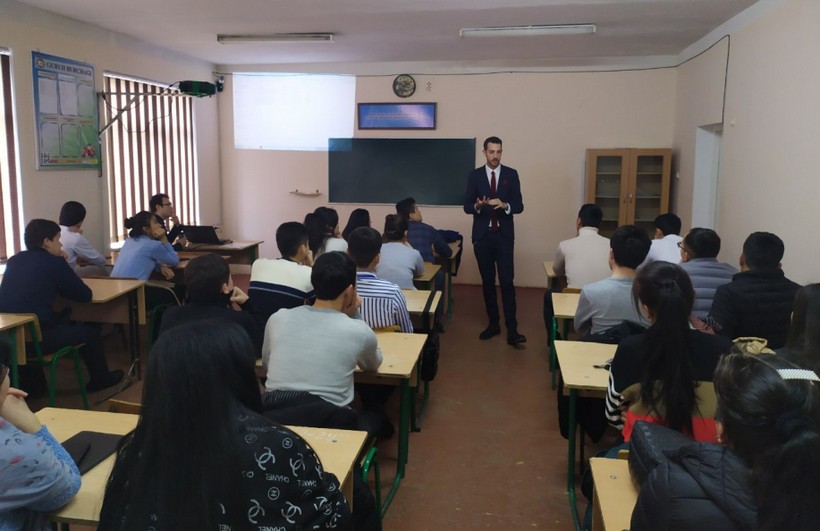 Vincenzo Ligorio, Professor of Economics at the Russian University of Economics, held a master class for professors and students of the faculty of Economics and business of the Samarkand State University. During the master class, Professor Ligorio focused on current economic trends, neuroeconomics, and current business trends in the case of digital economy.
This master class will give professors the opportunity to use new approaches to organizing and conducting lectures.
The event was interesting, and in questions and answers, students learned to apply their skills in practice acquired during their studies.