TRANSFORMING HIGHER EDUCATION INTO A SPHERE WITHOUT CORRUPTION - A PRIORITY TASK
The event, held in the assembly hall of Samarkand State University, was attended by rectors and professors of all higher educational institutions of Samarkand, deans of faculties, heads of departments, leaders of the Youth Union's primary organization, media and press employees.
The meeting was led by the rector of SamSU, member of the Senate of the Oliy Majlis Rustam Kholmurodov.
Batir Matmurodov, chairman of the Senate Committee of the Oliy Majlis of the Republic of Uzbekistan on legislation, judicial and legal issues and anti –corruption, made a speech at the meeting.
-"It is not surprising that the appeal of the head of our state to the Parliament and the people emphasizes that the fight against corruption should become a human duty, a call to the heart of all , from leaders to ordinary citizens, - the speaker began ". - Higher education must be correct, transparent, honest, conscientious and not corrupt.
- "Every person, regardless of his position, should draw the appropriate conclusions from the words of the President, we should all be uncompromising with regard to cases of corruption." Corruption is a barrier to education and progress. Let's not ignore it ...
At the meeting, it was emphasized that while we are all active in the fight against corruption, we need to involve the population, the general public, our active youth and our students in this work.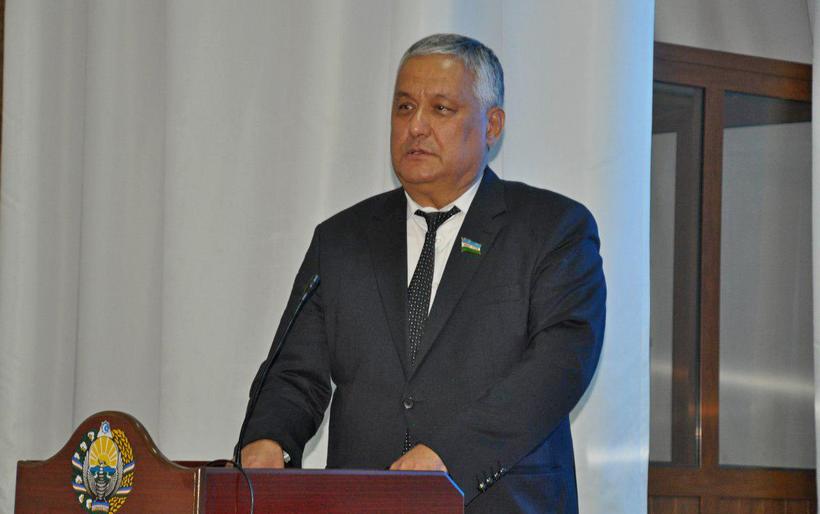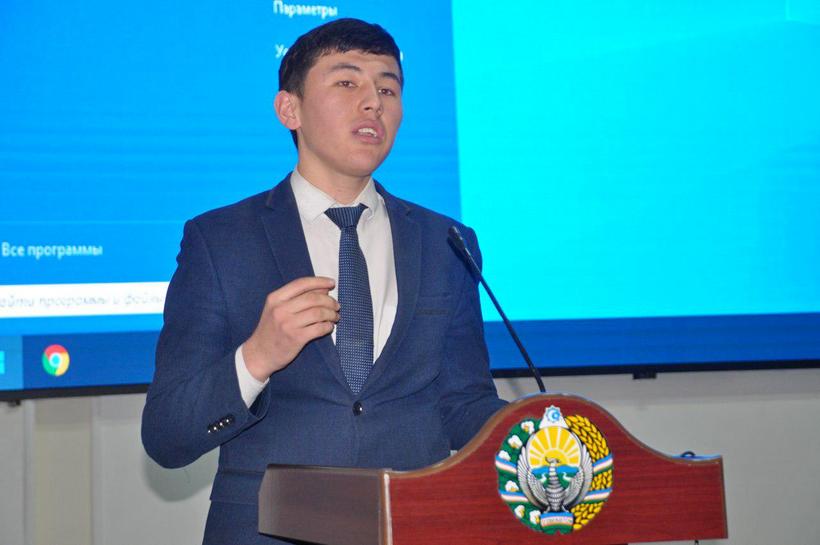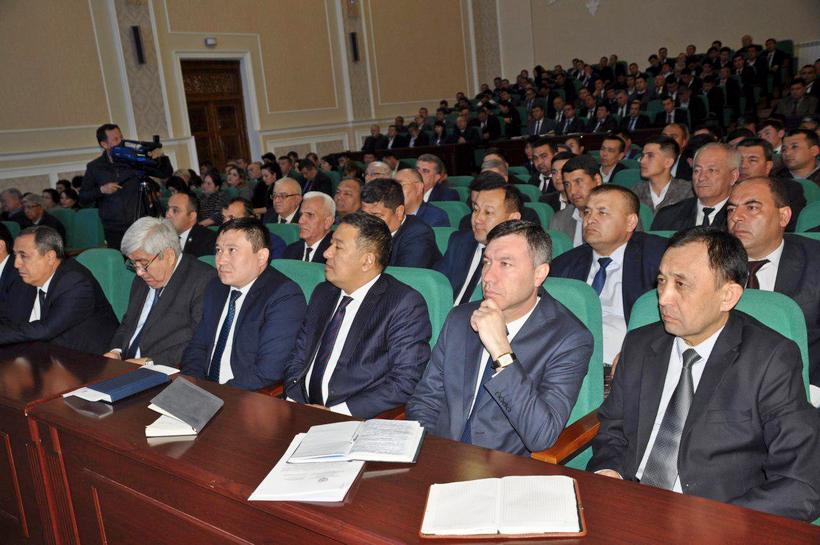 Press Service of SamSU.