Samarkand State University took first place in the team event in 10 sports within the festival "Youth of New Uzbekistan, let's unite"
Competitions in arm wrestling, badminton, basketball, volleyball, handball, table tennis, swimming, football, chess were held among students of higher educational institutions of Samarkand region within the youth festival. .
Samarkand State University took the 1st place in 8 rounds of these sports competitions, the 2nd and 3rd places in the remaining 2 rounds and took the honorary 1st place in the team event.
Bahodir Kipchakov, Dean of the Faculty of Physical Culture of SamSU:
- Our university has created conditions for all kinds of sports. Our students, who used these opportunities wisely, are rising one by one towards the championship. Today, our young people showed their courage and won the championship. These athletes are the pride of Samarkand State University. We are proud of you!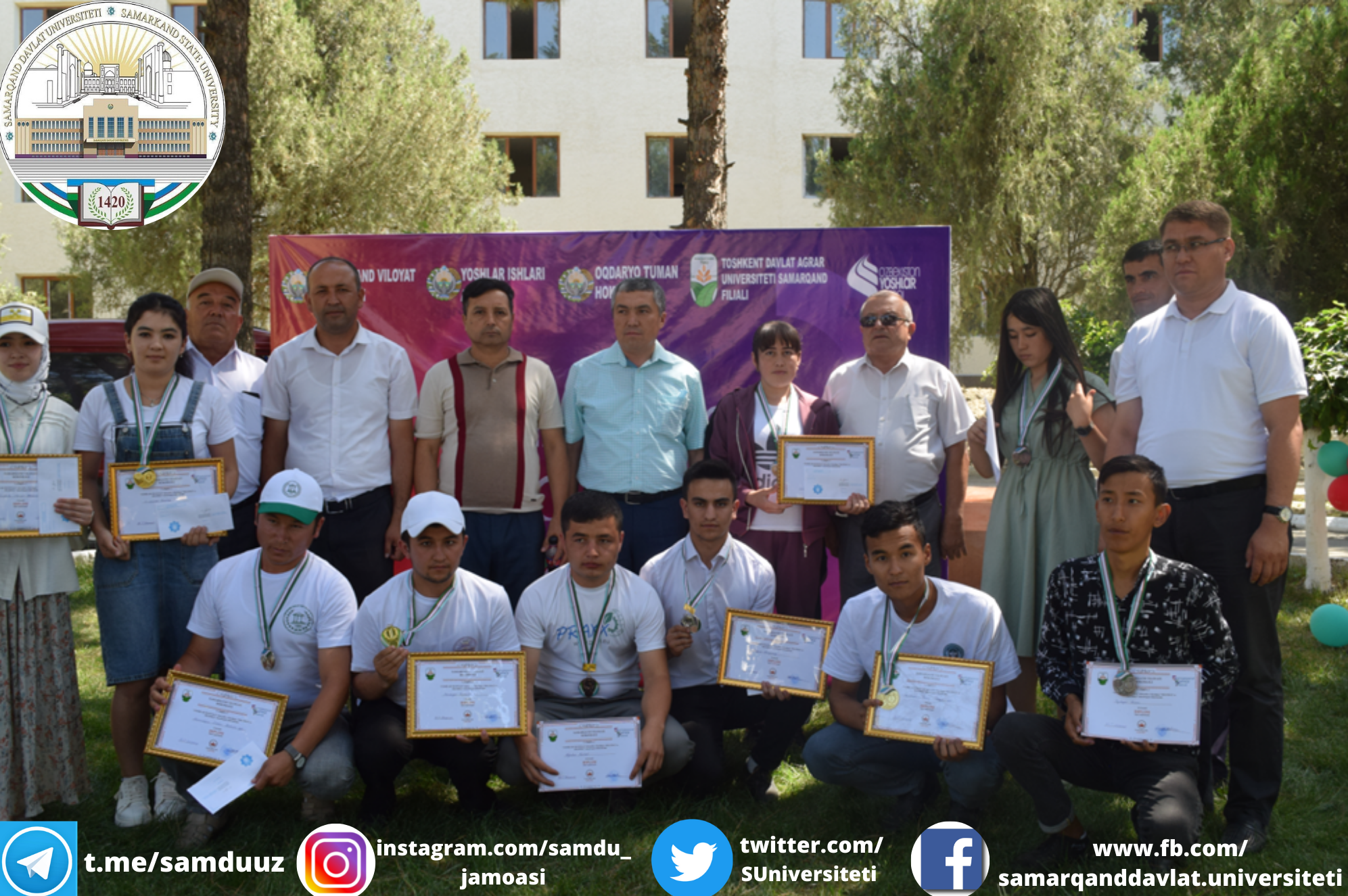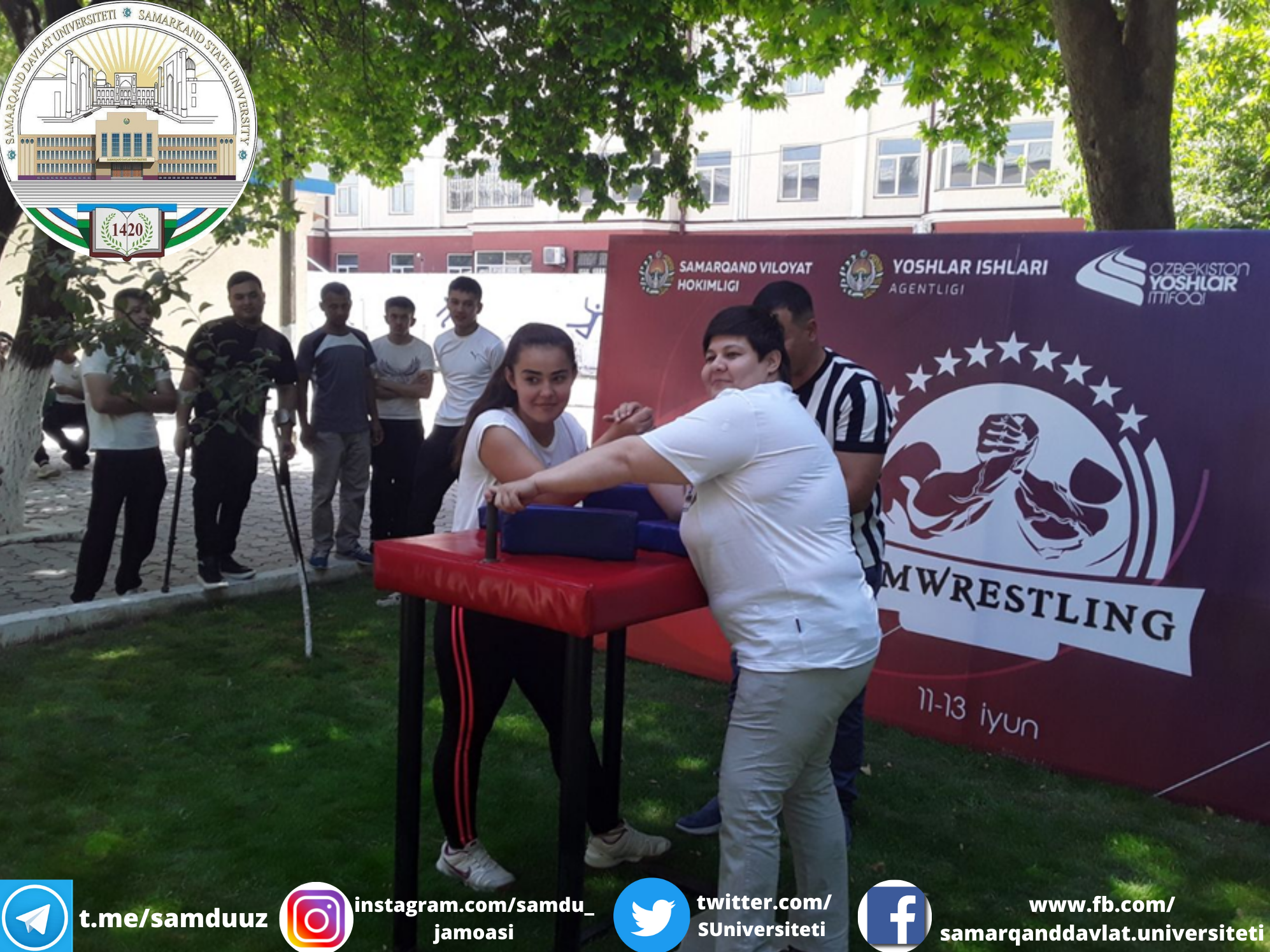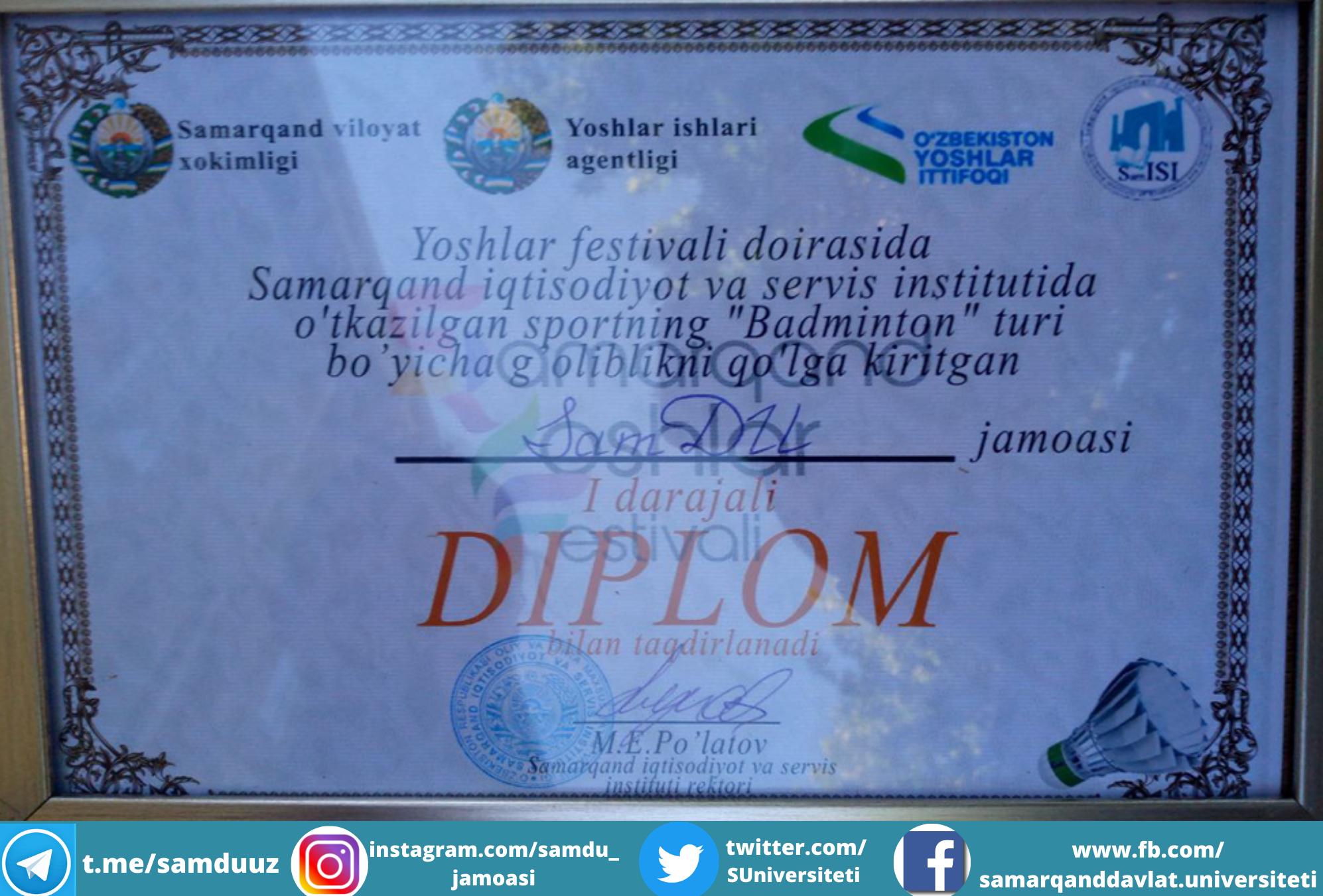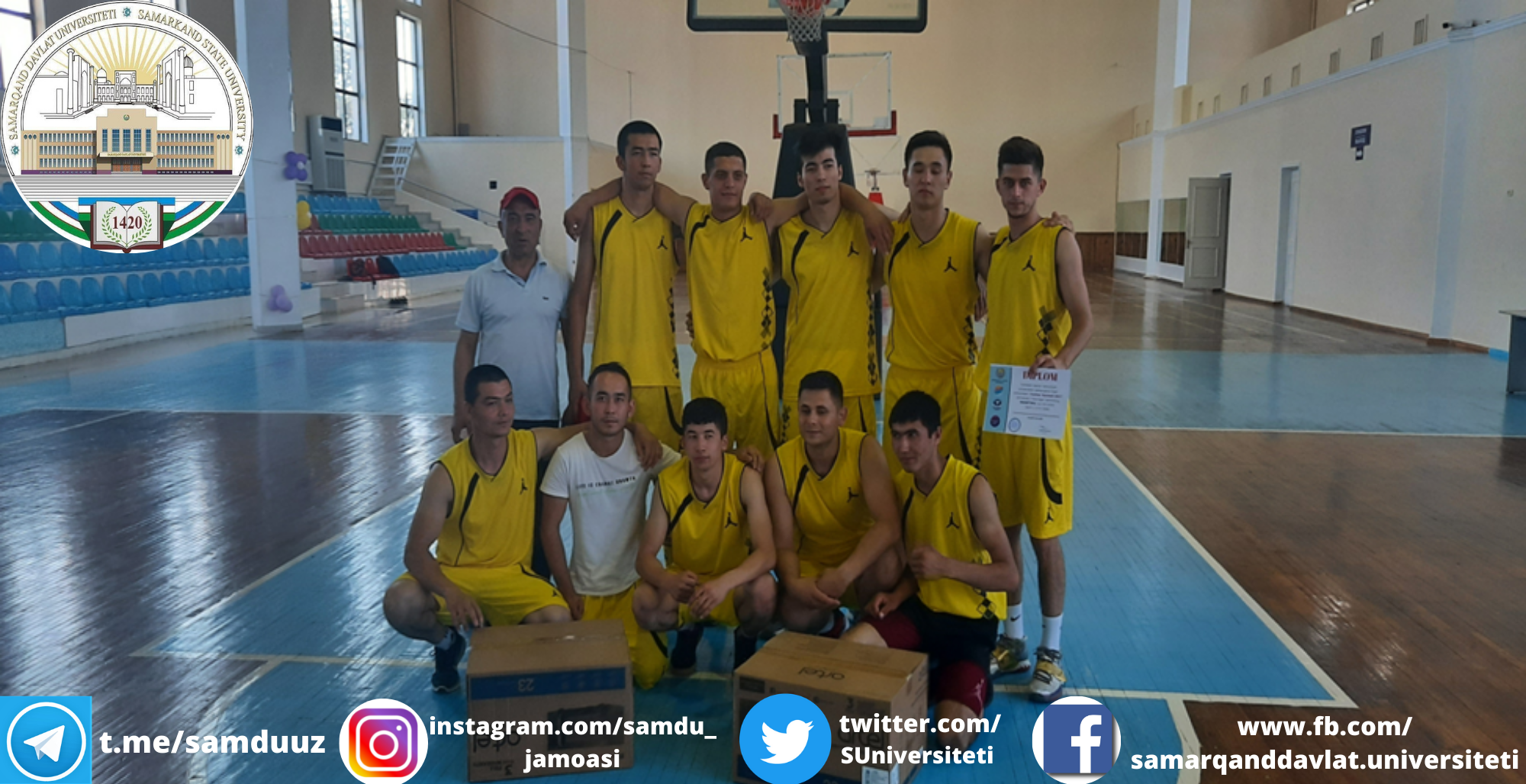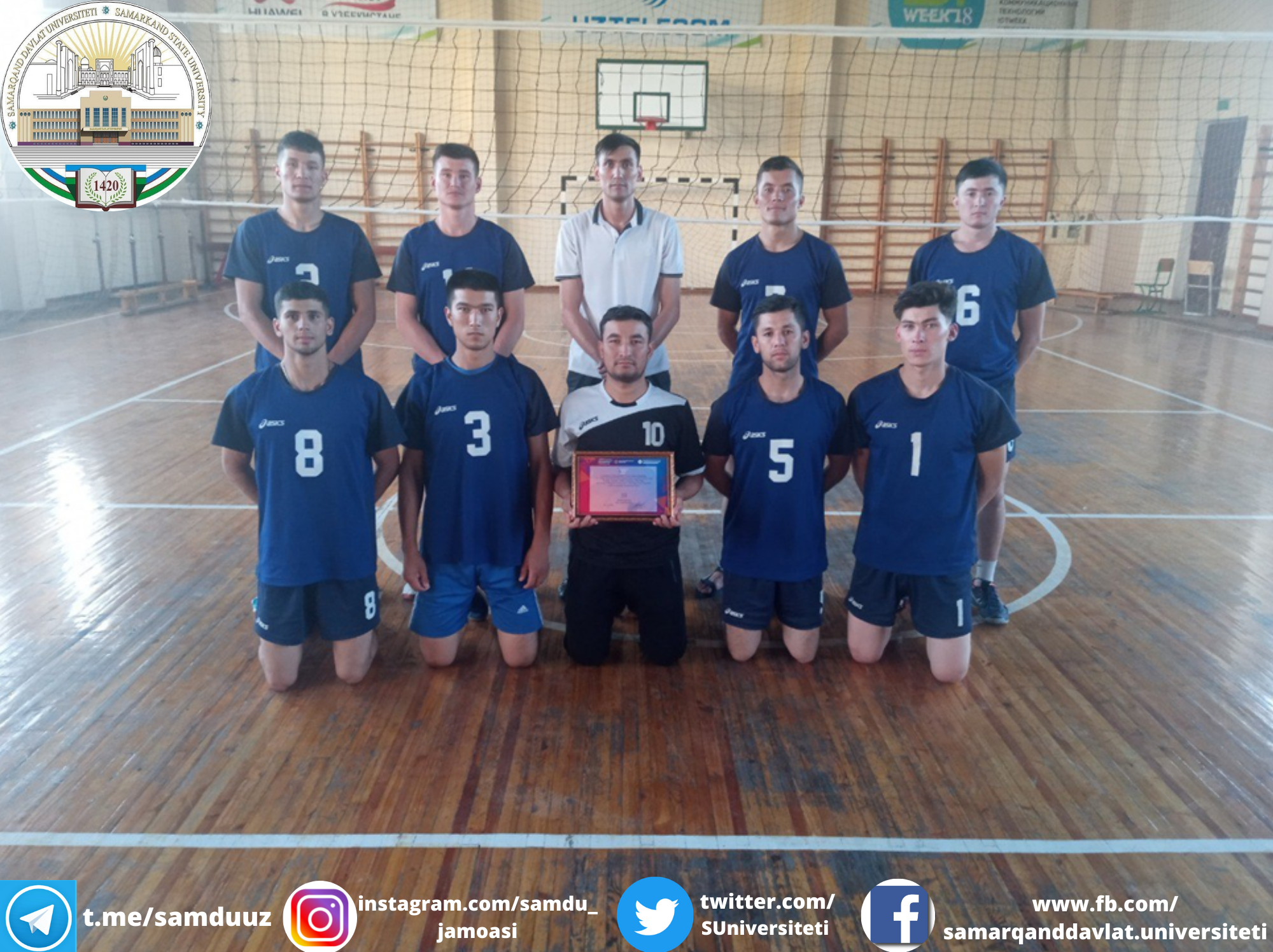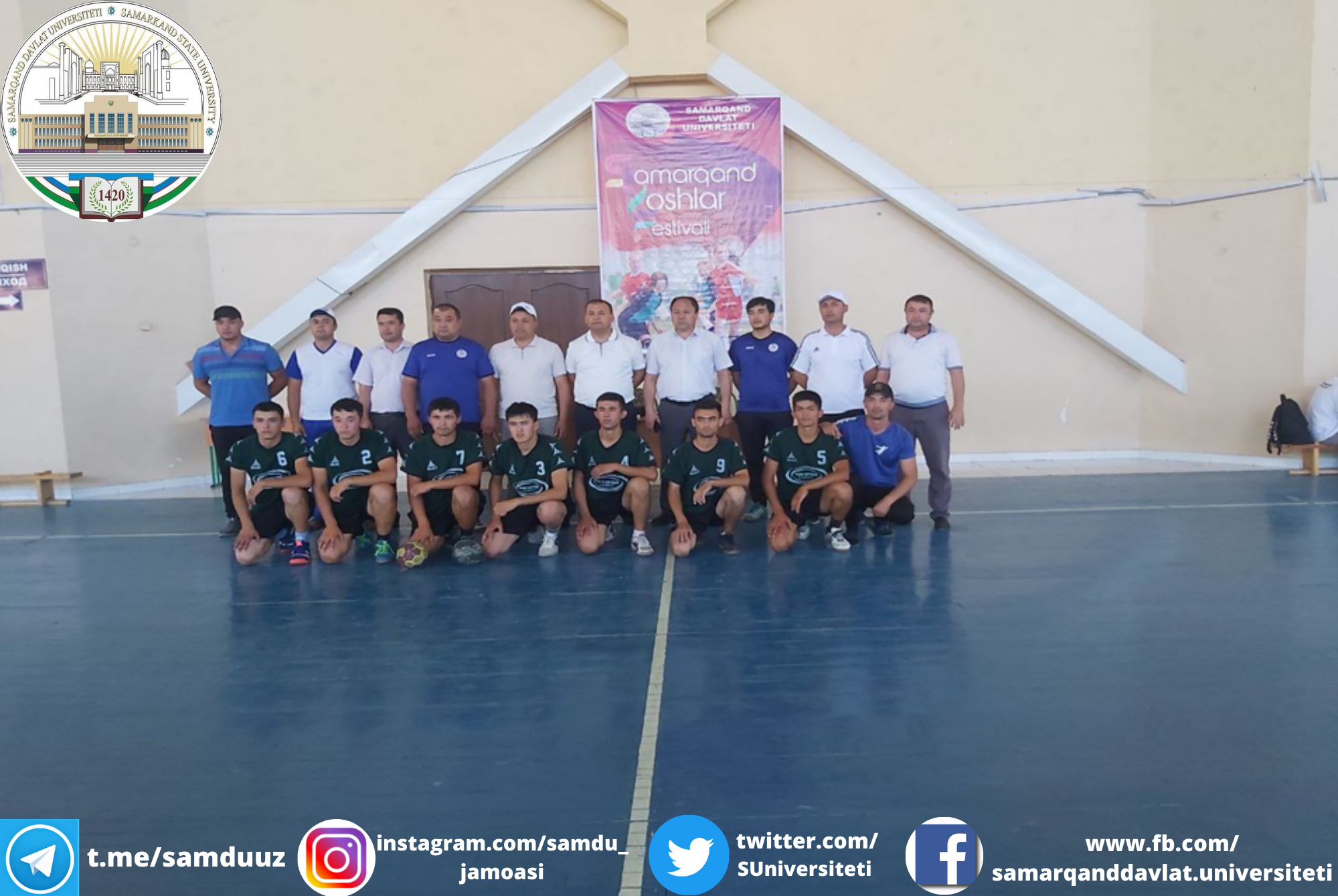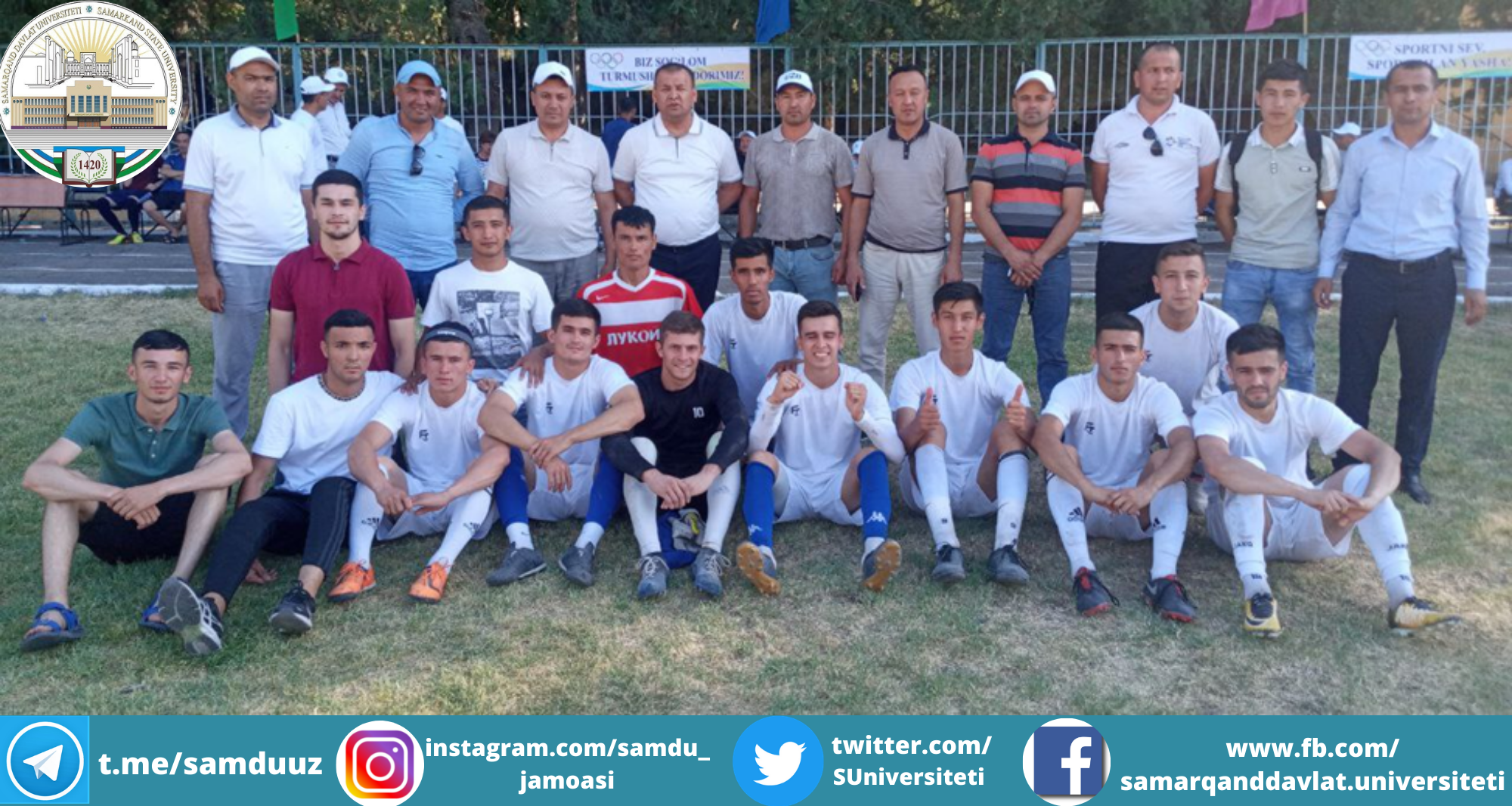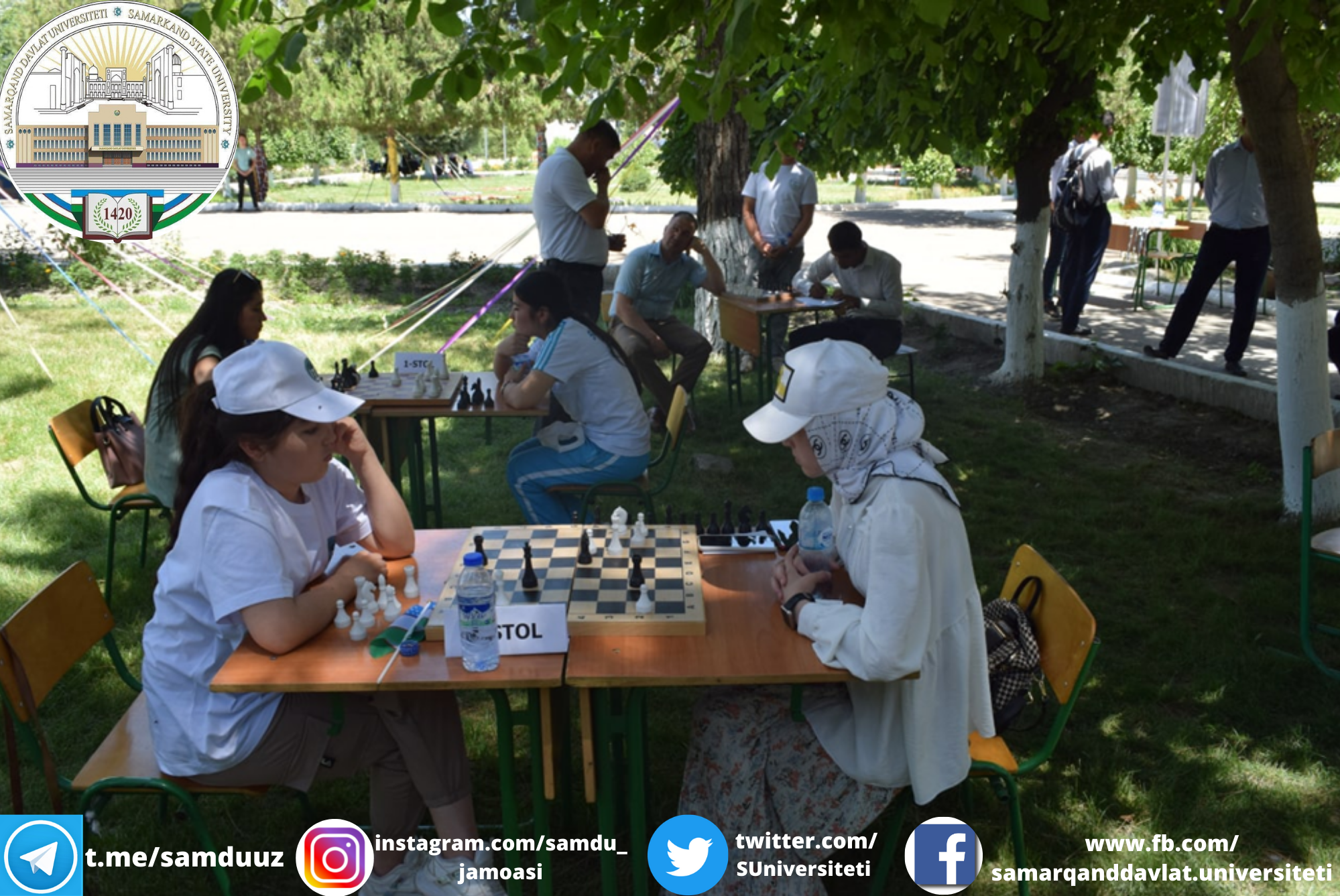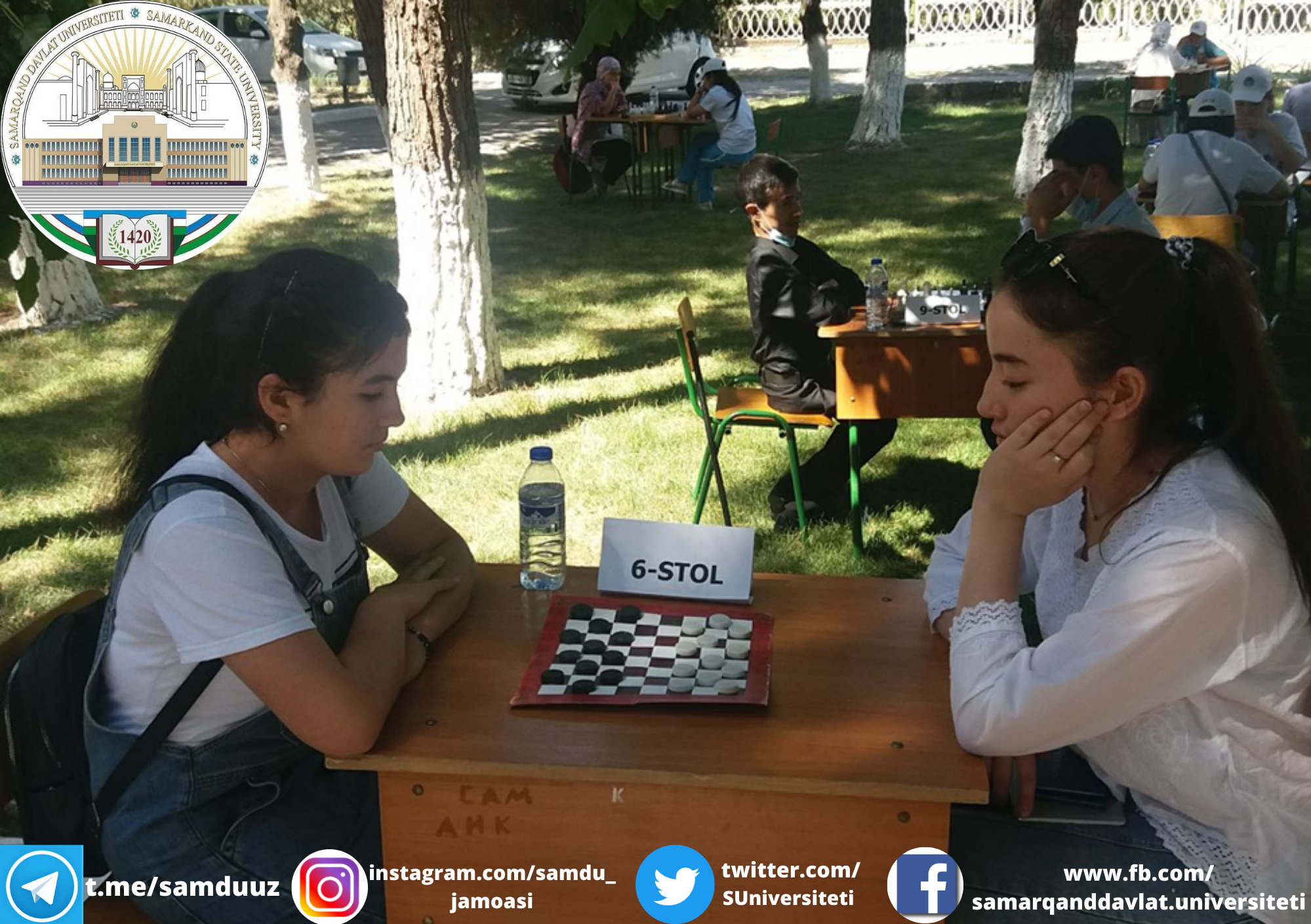 Information Service of Samarkand State University