THE OPPORTUNITY TO STUDY AT THE MASTER LEVEL IN FRANCE!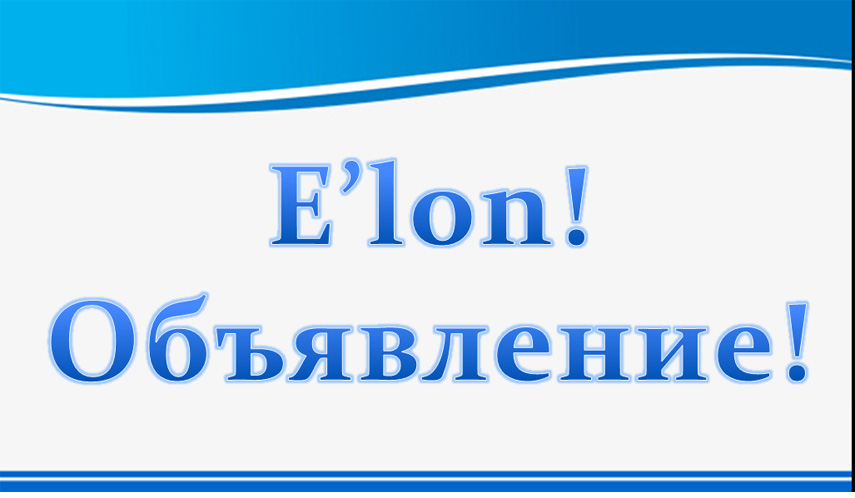 On November 13, 2018, TomaNajjar, Technical Cooperation Coordinator Responsible for the Campus France space AMBASSADE DE FRANCE
The meeting on the master's program in France and the presentation of the Campus-France scholarship program will take place at the Faculty of Biology from 10:30 am to 12:00.
We invite all teachers, doctoral students, masters and university students to this presentation.
More detailed information can be obtained from SSU's International Relations Department.
International Relations Department