We invite you to study at international education programs established in cooperation with leading foreign universities!!!
With the purpose of preparing high-qualified professionals, new Faculty of International Education Programs was recently established at Samarkand State University.
Education at the Faculty will be held in bachelor's and master's degree programs in cooperation with Xi'an Jiaotong University and Shanxi University (China), Soonchunhyang University (South Korea), Holon Institute of Technology (Israel), Aligarh Muslim University (India), Kiel University (Germany), School of Engineering-Generalist (France), Moscow State Technology University and Saint-Petersburg State University (Russia).
At the faculty professionals will be prepared in the following fields: Material Science, Industrial Mathematics, Mechatronics and Robotics, GIS and Remote Sensing, Engeenering, Information Technology, History, Pre-school Education, Psychology.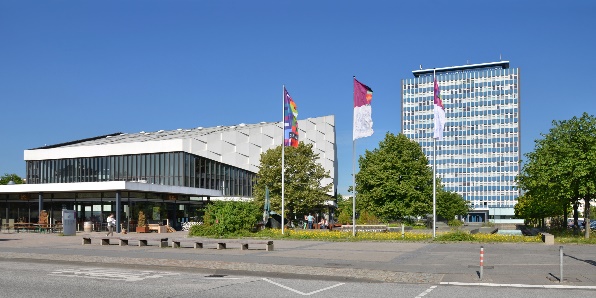 University of Kiel, Germany
After successful completion of the first two-year study in bachelor's program and first year study in master's program, students will get an opportunity to continue next stage of their studies at foreign partner universities. Students who successfully completed their studies at foreign universities will be awarded a double degree diploma from foreign partner university and Samarkand State University.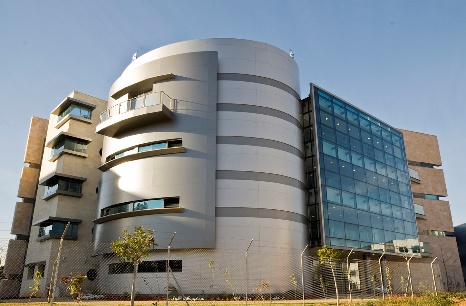 Holon Institute of Technology, Israel
Application documents are accepted at the Hall of first floor of Faculty of Physics of Samarkand State University.
ADMISSION QUOTES for preparation of professionals based on joint programs in a cooperation with foreign educational institutions at Samarkand State University during the study year of 2019-2020
Contact us by phone: +998 97 611 34 77; +998 97 391 27 16 and/or
e-mail: tradjabov@mail.ru