To the attention of researchers -qualifying examiners !!!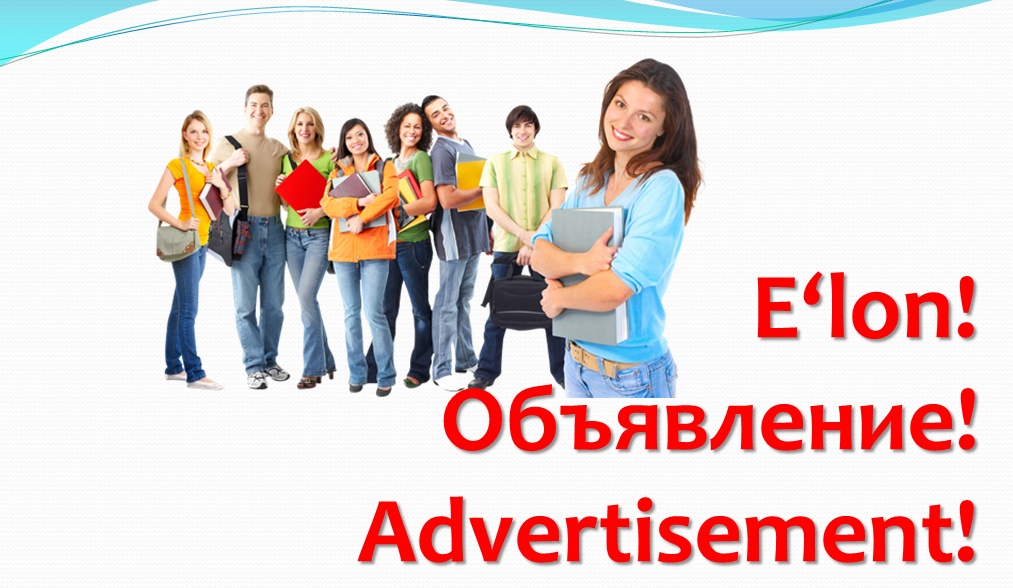 In order to protect the health of researchers and experts, which was introduced to prevent the spread of the coronavirus pandemic, it is planned to conduct distance qualification examinations for researchers in June this year. Documents are accepted until May 31, 2020 via the telegram channel +998915248659 (Oripov Hasan) or by e-mail: oripovkh@gmail.com.
Phone for contact: +998662391229.