Meeting of the scientific council DSc.03/30.12.2019.Fil.02.03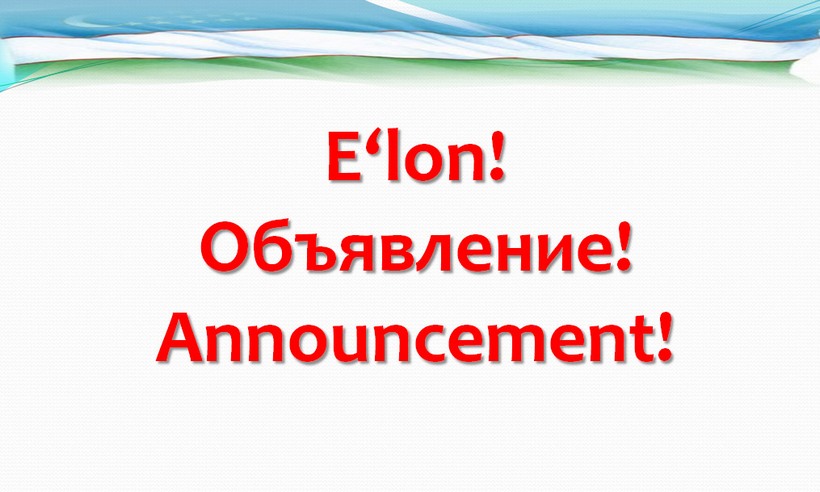 The next meeting of the Scientific Seminar under the Scientific Council number DSc.03/30.12.2019.Fil.02.03 on Samarkand State University will be at 11:00 on, July 16, 2020.
Schedule:
1. Defense of Juraeva Sojida Ravshankulovna sthesis defense for the degree of Doctor of Philosophy (PhD) in Philosophical Sciences 10.00.02 – The Uzbek literature on the topic of «The study of classical lyrical genres in Uzbek literature of the XX century (on the examples of rubayi, tuyuq and qit'a) »
2.Various issues.
Address: Samarkand city, University boulevard, Main Building of Samarkand State University, 105-room.