Meeting of the scientific council PhD 03/30.12. 2019. Tar.02.10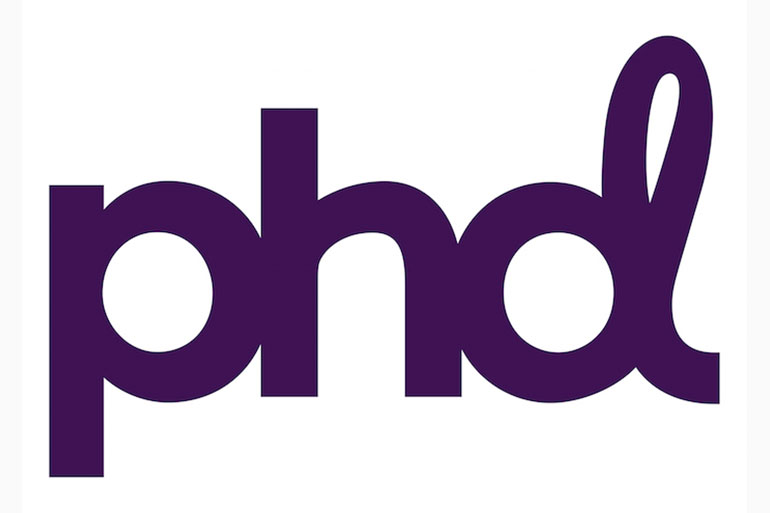 The next meeting of the Scientific council PhD.03/30.12.2019 Тar.02.10 on awarding the scientific degrees under Samarkand State University will be at 10:00 am on December 2, 2020.
AGENDA:
1. The meeting will on dissertation for gelling degree of Doctor of Philosophy (PhD) in historical sciences of the researcher of Bukhara state university Orziyev Makhmud Zayniyevich "Printing, publishing and press in Bukhara at the end of the 19th – first quarter of the 20th centuries" in the specialty 07.00.01 - "History of Uzbekistan".
2. Different questions.
Address: Samarkand city, University Boulevard 15, Main building, Ground floor, room № 105.