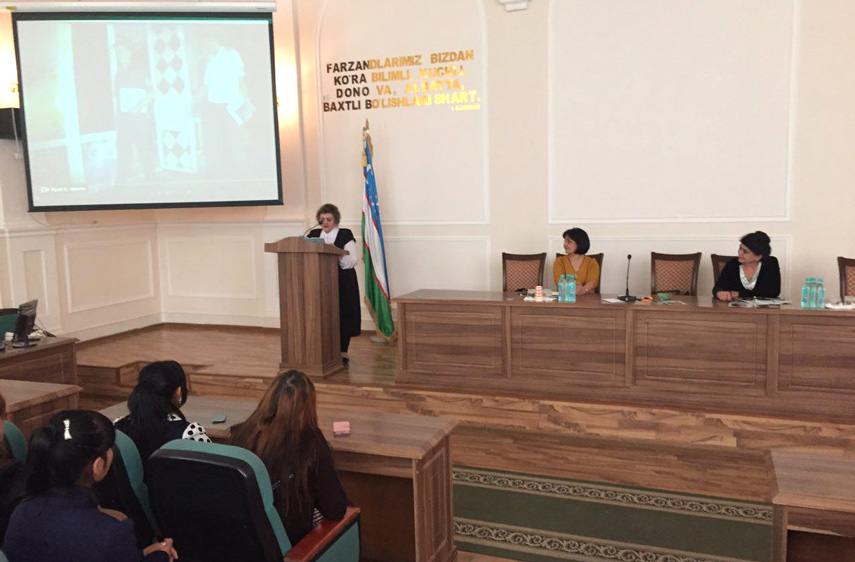 Today, the protection of maternity and childhood, the protection of women's interests, the role of the family in upbringing the healthy child, strengthening the institution of the family as a foundation for a sustainable and prosperous nation are at the national level of our country. A number of measures are being undertaken on the places.
Batafsil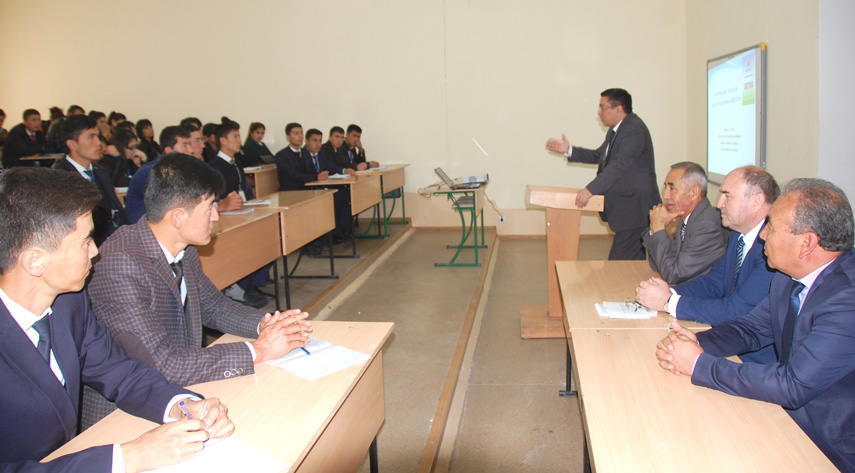 There was held an event on the eve of the 25th anniversary of adoption of the Constitution of the Republic of Uzbekistan and the representatives of state and public organizations, the students of Social Economics, Geography and Ecology and Russian Philology faculties took place there.
Batafsil
There was held articles selection on the topic "Our nation's pride" on the basis of the requirements of regulation in order to implement the tasks specified in the ...
Batafsil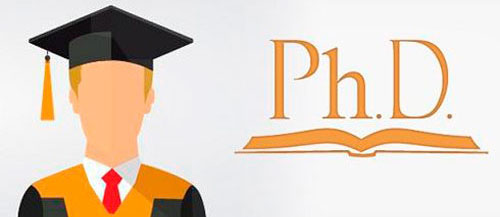 Ergasheva Mahbuba Hotambekovna  "Synergetic approach to the philosophical ideas in "avesta" (ontological and epistemological analysis)" the defence of the dissertation ...
Batafsil