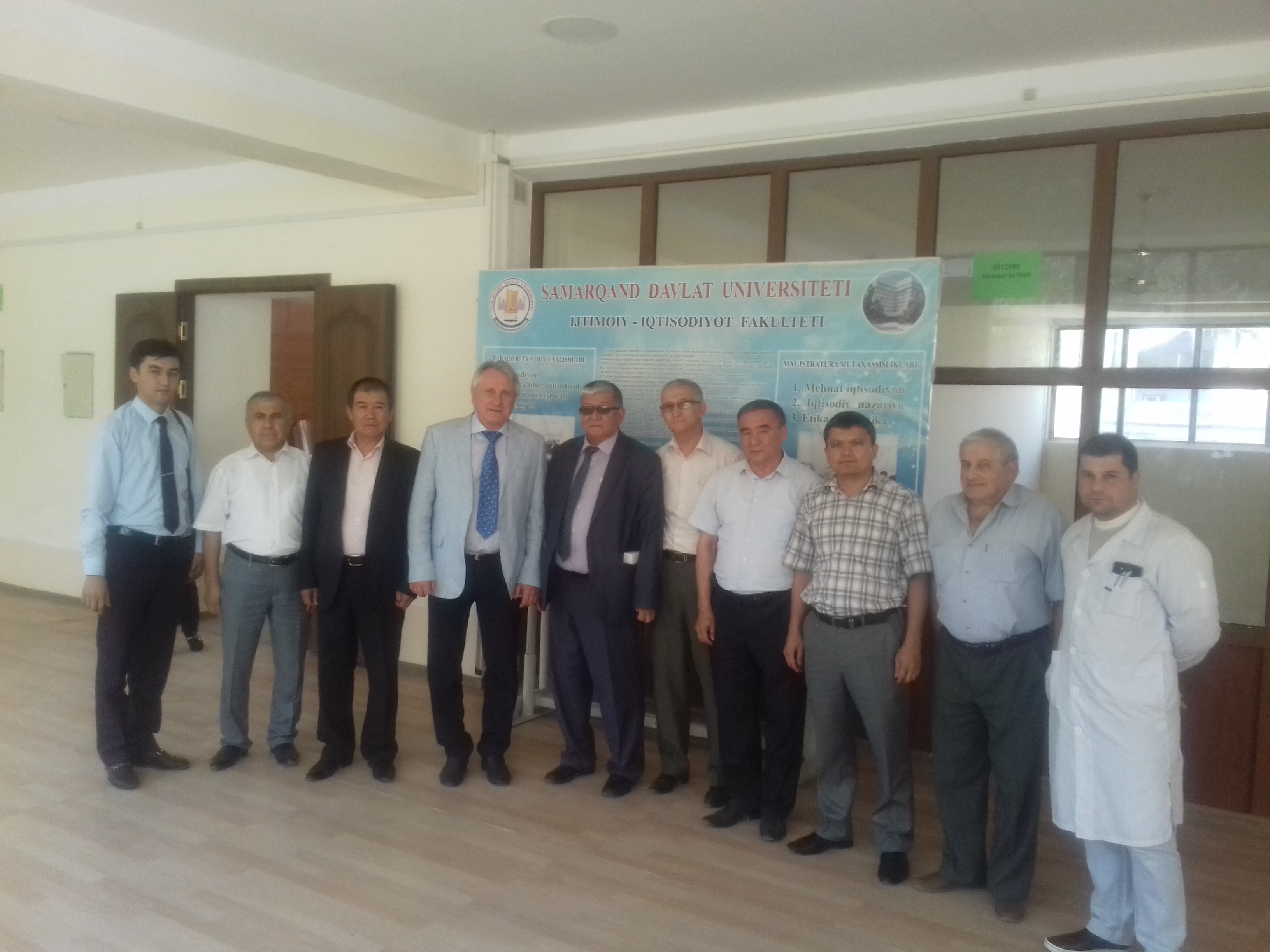 Samarkand state university has research-creative ties with a number of universities of CIS and other foreign countries, and has been working many areas of research.
Batafsil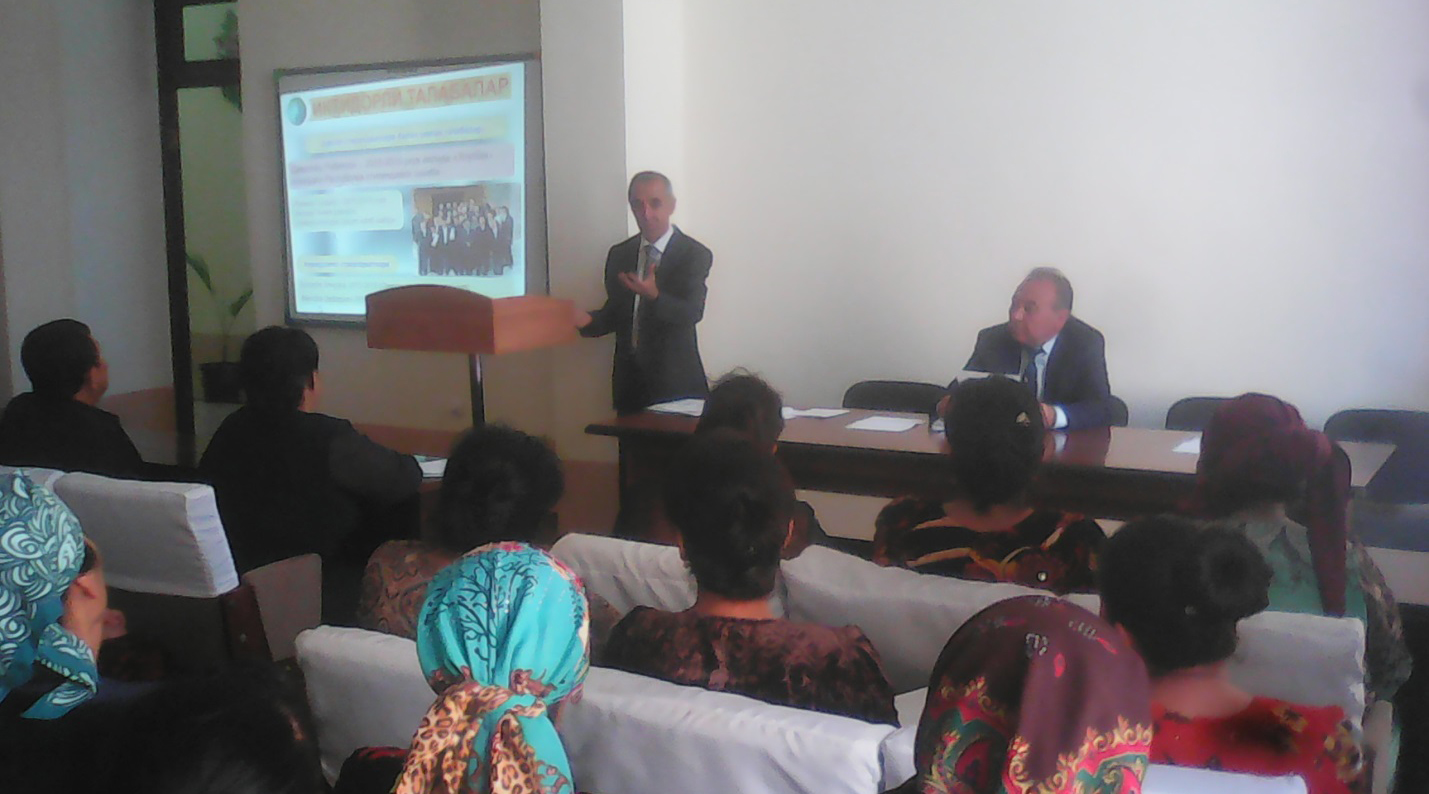 September 18, 2017 at the Faculty of Geography and Ecology held a meeting of the parent committee of the parent committee of the freshmen.
Batafsil

Dear colleagues. We are pleased to announce that a new Erasmus+ Call for applications for students and staff is now open:
Batafsil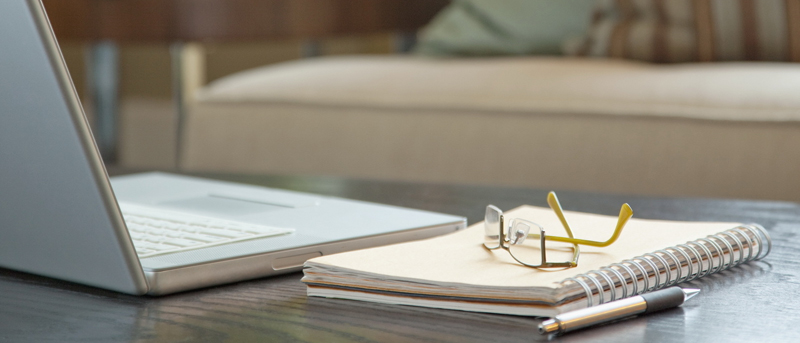 Yazdonov Ulugbek Toshmurotovich "The functional integration characteristics of the institutions specialized in formation of public opinion in globalization period" the defence of the dissertation is ...
Batafsil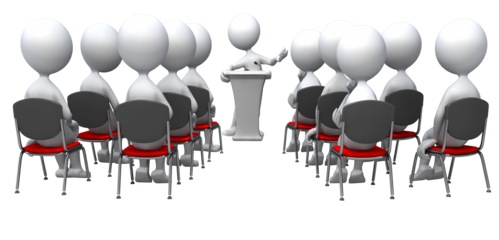 "THEORETICAL AND METHODOLOGICAL PROBLEMS OF QUALITY AND EFFICIENCY OF LIFELONG LEARNING"
Batafsil