The representative office of the University of Nagoya in Uzbekistan from May 22 to June 17, 2021 will hold a series of online seminars on grants and international programs in 13 Japanese universities
As you know, the Japan Education Fair was held by the University of Nagoya with the support of the Ministry of Higher and Secondary Specialized Education of the Republic of Uzbekistan, the Embassy of the Republic of Uzbekistan in Japan, the Embassy of Japan in Uzbekistan, the Japan International Cooperation Agency (JICA), the Japanese Society for the Promotion of Science ( JSPS) and the Uzbek Association of Japanese Language Teachers over the past 10 years.
However, in connection with the growing interest of Uzbek youth to study at universities in Japan, as well as the desire of universities in Uzbekistan to intensify student and academic cooperation, the Representation additionally initiated these online seminars.
A total of 13 Japanese universities expressed their willingness to participate in this seminar. To participate in the event, preliminary registration is required.
List of Japanese Universities and Seminar Schedule:
№
Universitet
Seminar vaqti
ZOOM

1

Nаrа Institute of Science and Technology

10:00-11:30 02.06.2021

meeting ID: 928 1308 7861

passcode: 322699

2

Osaka University

09:30-11:00 03.06.2021

meeting ID: 956 8066 2496

passcode: 174725

3

Kanazawa University

meeting ID: 943 8467 0194

passcode: 493658

4

Tokyo University of

Agriculture and Tесhnоlоgy

13:00-14:30 08.06.2021

meeting ID: 915 1265 3681

passcode: 200453

5

Saitama University

11:00-12:30 10.06.2021

meeting ID: 933 8248 4218

passcode: 920391

6

Ritsumeikan Asia pacific

University

13:00-14:30 12.06.2021

meeting ID: 995 5986 6573

passcode: 956764

7

Akita University

10:30-12:00 14.06.2021

meeting ID: 992 3045 1960

passcode: 133463

8

ICLA, Yamanashi Gakuin University

1З:00-14:30 14.06.2021

meeting ID:934 1399 7087

passcode: 215241

9

Hokkaido University

15.06.2021

10

Tottori University

15.06.2021

11

Nagoya University of

Economics

10:00-11:30 16.06.2021

meeting ID: 941 4963 0286

passcode: 10977З

12

NUCB Undergraduate

School

12:30-14:00 16.06.2021

meeting ID: 993 2512 8672

passcode: 180384

13

Tokyo University of

Fоrеign Studies

12:00-13:30 17.06.2021

meeting ID: 927 5654 4101

passcode: 934920
For registration: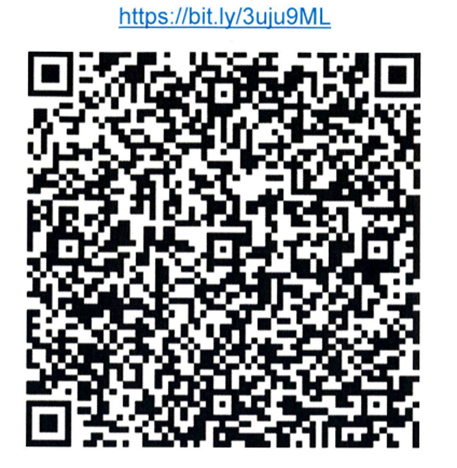 https://docs.google.com/document/d/e/2PACX-1vTqBFORlkA3ihXi7TCNeUgKalp-AoKHstPAEDnPHbAS9H1dHGJuJD8pMpaSW1kPnrlGqepvzRTiMPEw/pub