​  In accordance with the Decree of the Cabinet of Ministers of the Republic of Uzbekistan dated February 7, 2020 56-F, from February 21-22, 2020, Samarkand State University hosted a Republican Scientific and Practical Conference on "Innovative Development of Samarkand Region: Problems and Solutions".
Vice-rectors for scientific work and innovation of higher educational institutions of the republic, deputy directors of scientific institutes of science, heads of regional branch organizations, well-known specialists, scientists from various organizations and other institutions, scientists on innovative development of territories and discussed the topical issues of the day.
The conference discussed the problems in the regions and the topics of scientific research aimed at solving these pressing problems.
The conference program included 171 reports, 8 reports were discussed at the plenary session, and the other reports were discussed at affiliate meetings.
During the plenary and board meetings, more than one hundred industry reports were discussed. Scientists and experts discussed the existing problems in the region.
Vice-rectors for scientific work and innovation from higher education institutions, and vice-chancellors of scientific organizations will share their experiences during the conference. They also discussed the transfer of undergraduate and doctoral students from higher educational institutions to short-term internships in scientific organizations, and youth startup projects.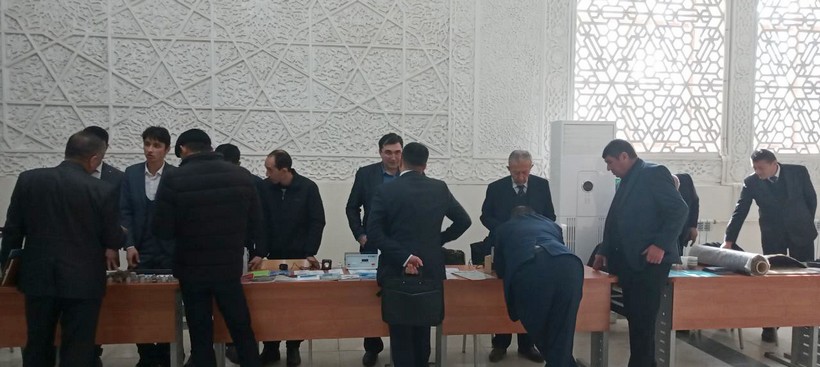 During the conference, an exhibition of innovative developments of scholars from higher educational institutions of Samarkand was organized.
During the conference, presentations of startup projects of young researchers from universities in Samarkand were organized.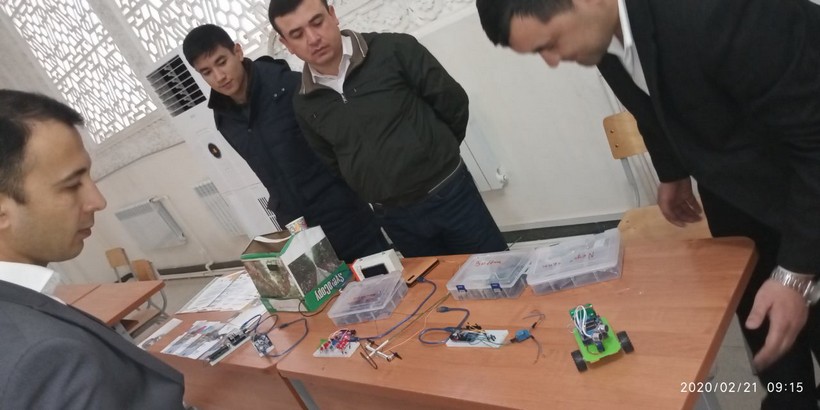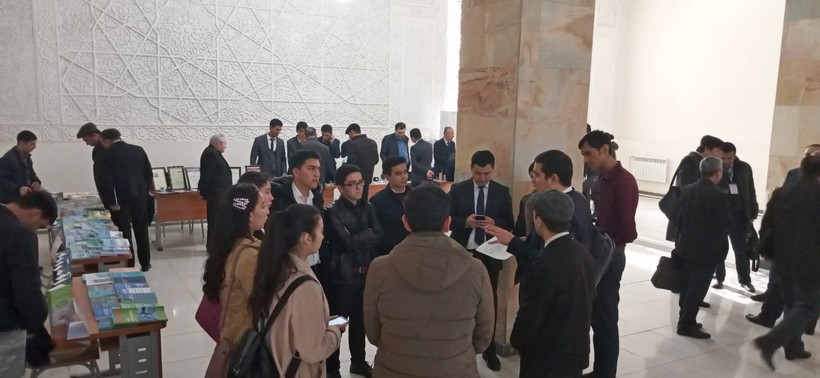 In addition, according to the results of the conference, the experts of the region, professors and teachers of the higher educational institutions of the region have chosen topical issues to announce in the competition for the state programs on scientific activity.