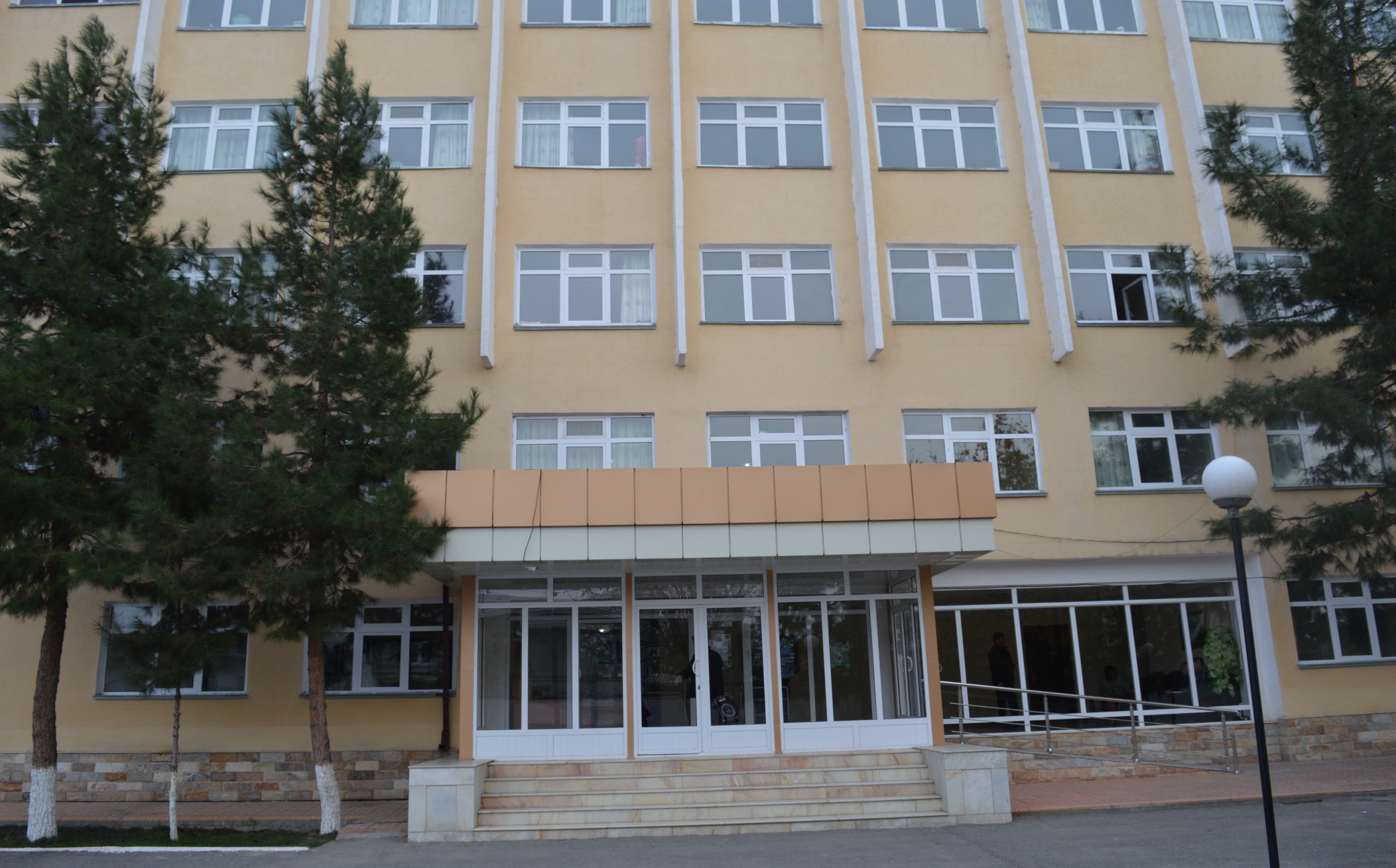 Currently six student dormitories are available at the university with a total capacity of 1,593 seats.
Student dormitory No. 1 has 474 seats,
Student dormitory No. 2 has 72 beds,
Student dormitory No. 3 with 95 seats,
Student dormitory No. 4 has 396 seats,
Student dormitory No. 5 with 356 seats,
Student dormitory No. 6 has 200 beds.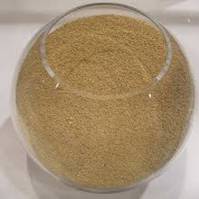 The university's dormitories No. 1-2-3-4 have been renovated and the dormitory No. 5 was built in 2017, and the dormitory No. 6 in 2019.
In the academic years 2020-2021, the number of full-time students is 16,294. Among 8% of university students are provided with student accommodation. Current year, the monthly fee for student accommodation is 105000 (one hundred and five thousand) Soms.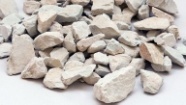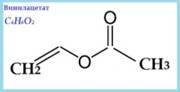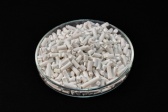 On the basis of normative documents related to the activities of student housing, internal regulations of the university have been developed and approved. In particular, there is a dormitory regulation, an announcement corner, a student list, a fire safety corner.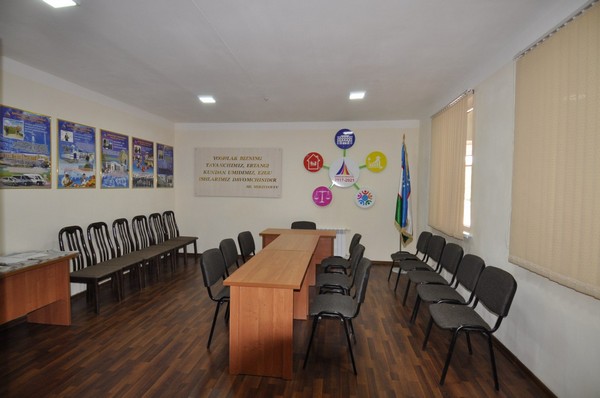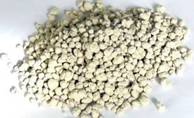 To live, work independently and relax conditions are created for students in the dormitories. For students, the President put forward five important initiatives: art, sports, computer technology, reading and sewing rooms are available. There are various clubs in the dormitories. In particular, "Art", "Design", "Vocal and dutar performance", "Sewing and weaving" and other clubs were organized. In order to create conditions for students to spend their free time meaningfully, spirituality and cultural rooms, reading rooms have been organized, which are equipped with the necessary modern equipment. There are also living conditions such as a rest room (for parents), a women's room, a laundry and drying room, an ironing room, a kitchen. Medical rooms are being set up in the dormitory and first aid is being provided to students. There is also a Women's Counseling room and a Psychologist's room in the dormitory. Each floor of the apartment has a toilet, shower with hot water, bathroom. A branch of the university information resource center (IRC) has been established in the dormitory. There are about 10,000 fiction and periodicals in the dormitory No. 1, about 2,000 in the dormitory No. 4, and about 2,000 in the dormitory No. 5. IRC branches are open from 15:00 to 22:00.