The next stage in the implementation of the order of the rector of Samarkand State University on the creation of sewing rooms for girls in the student guest houses was carried out in student guest house No. 8.
The handover ceremony was attended by the chairman of the Consultative Assembly on Women's Affairs of SamSU, adviser to the rector Sharofat Tokhliyeva, who wished success to the students.
This sewing workshop is equipped with 5 sewing machines.
- I have been sewing for 5 years already, - says Rezhabboeva Nurkhanoy, a student of pre-school and primary education, - This room will be a new opportunity for me. Now, in my free time, I can not only earn money by sewing, but also teach sewing to students like me.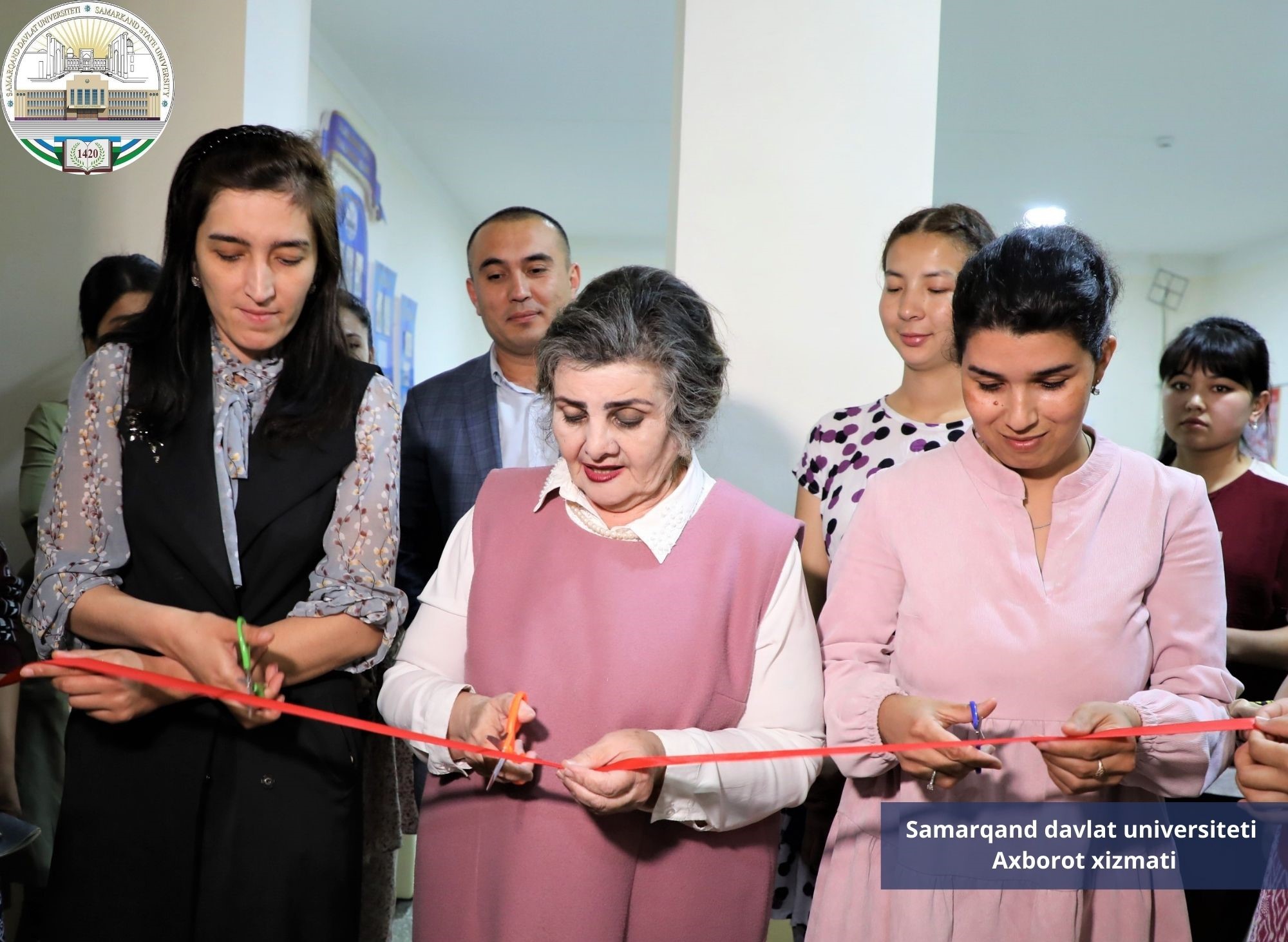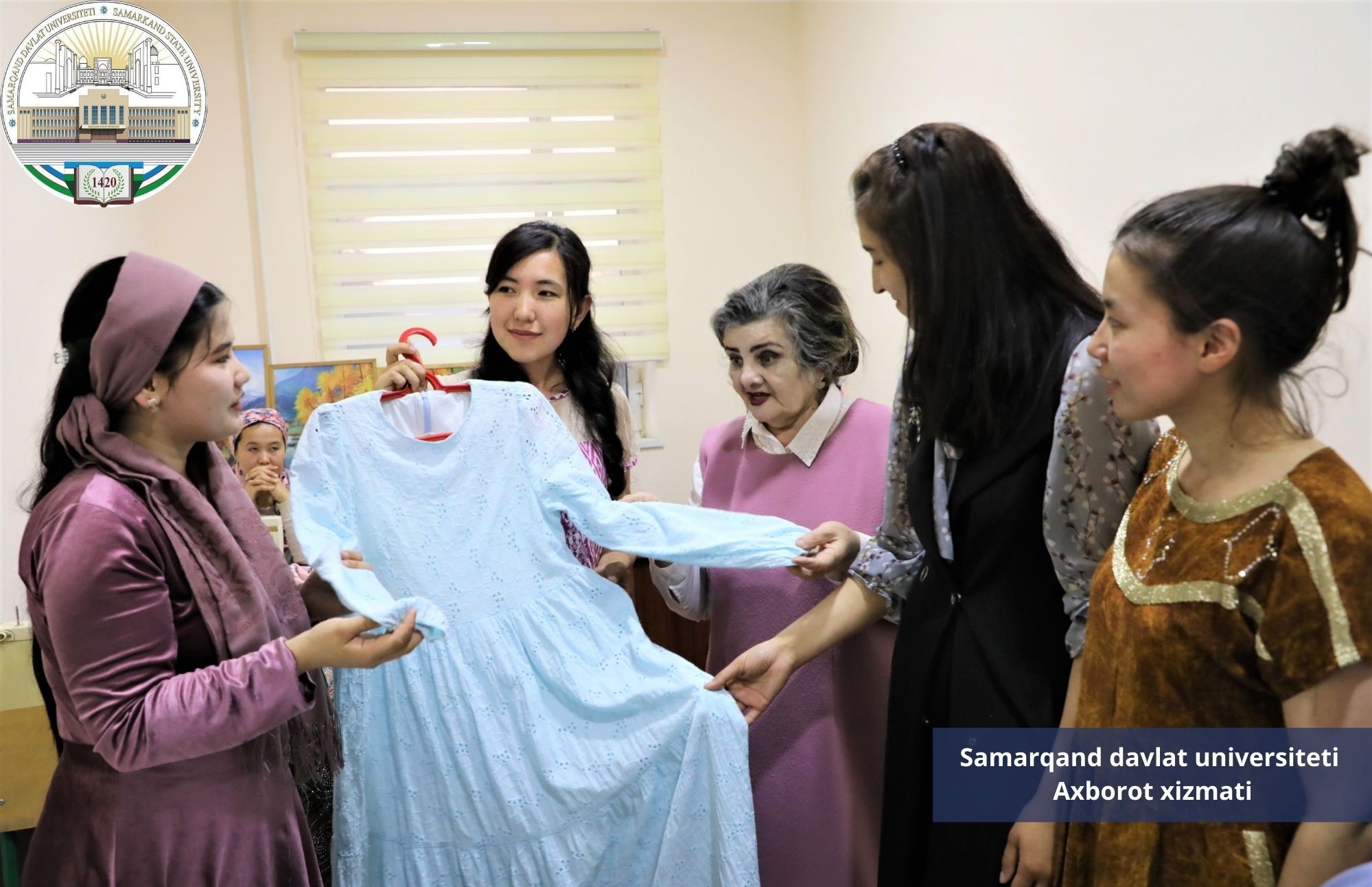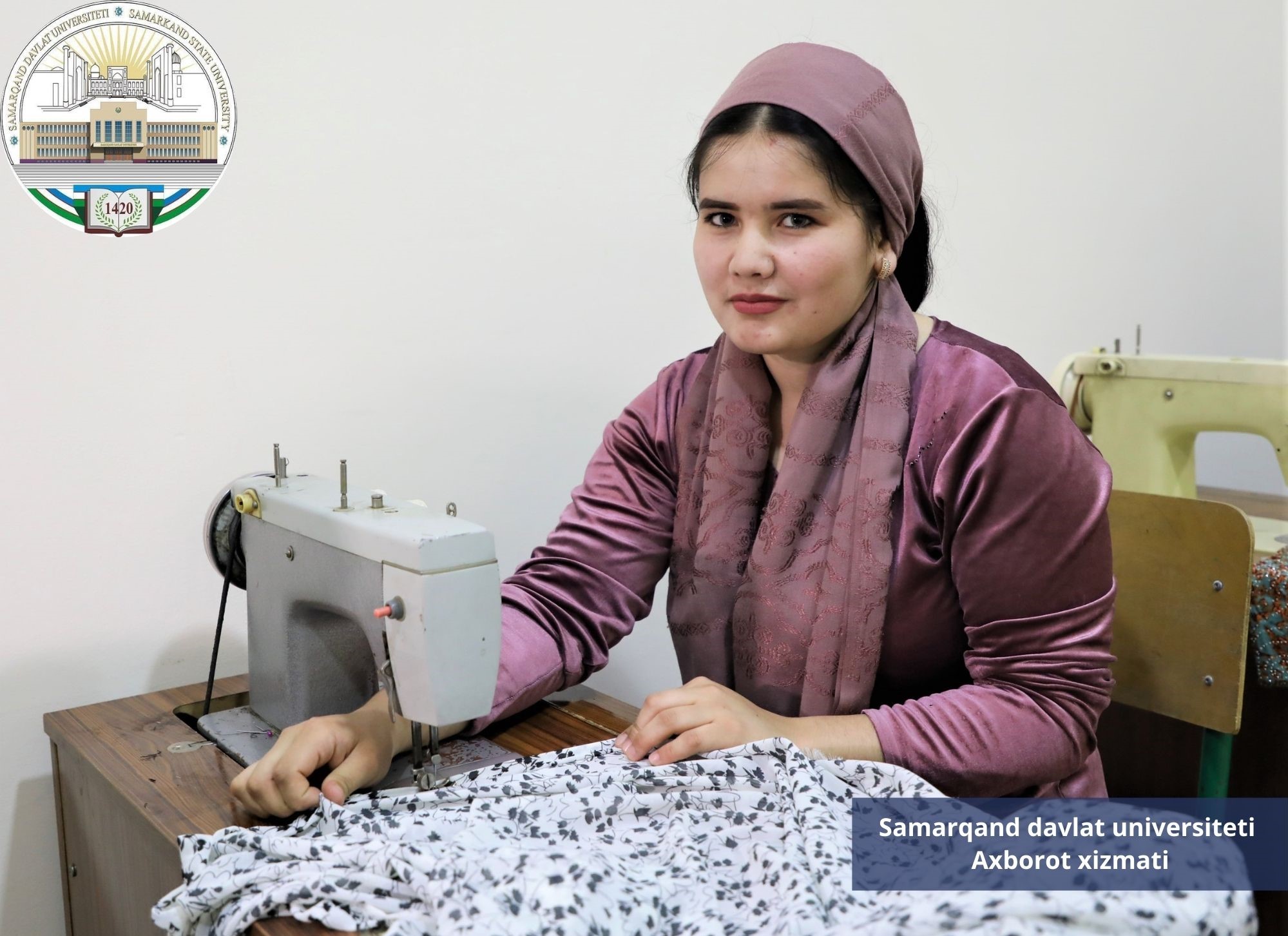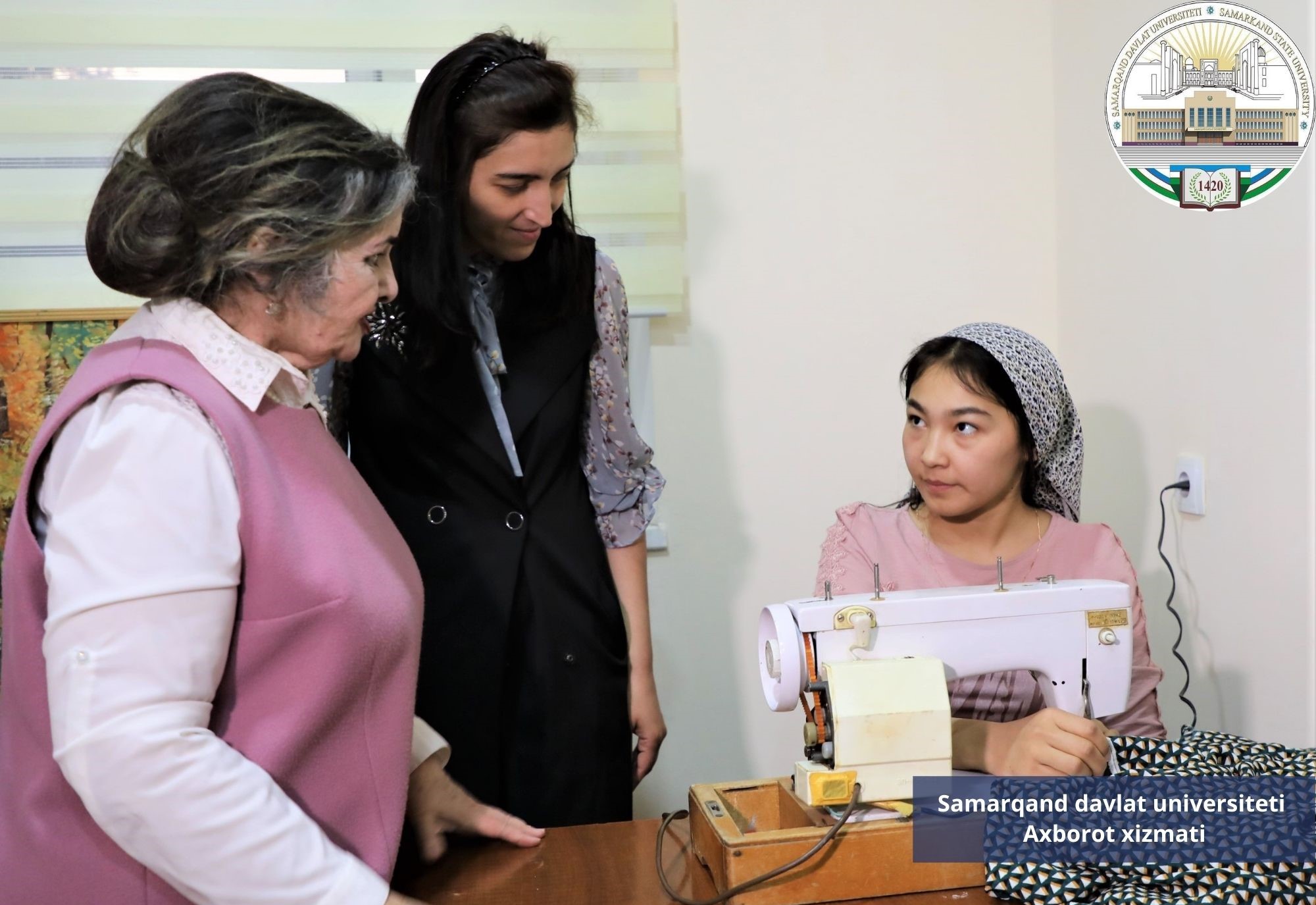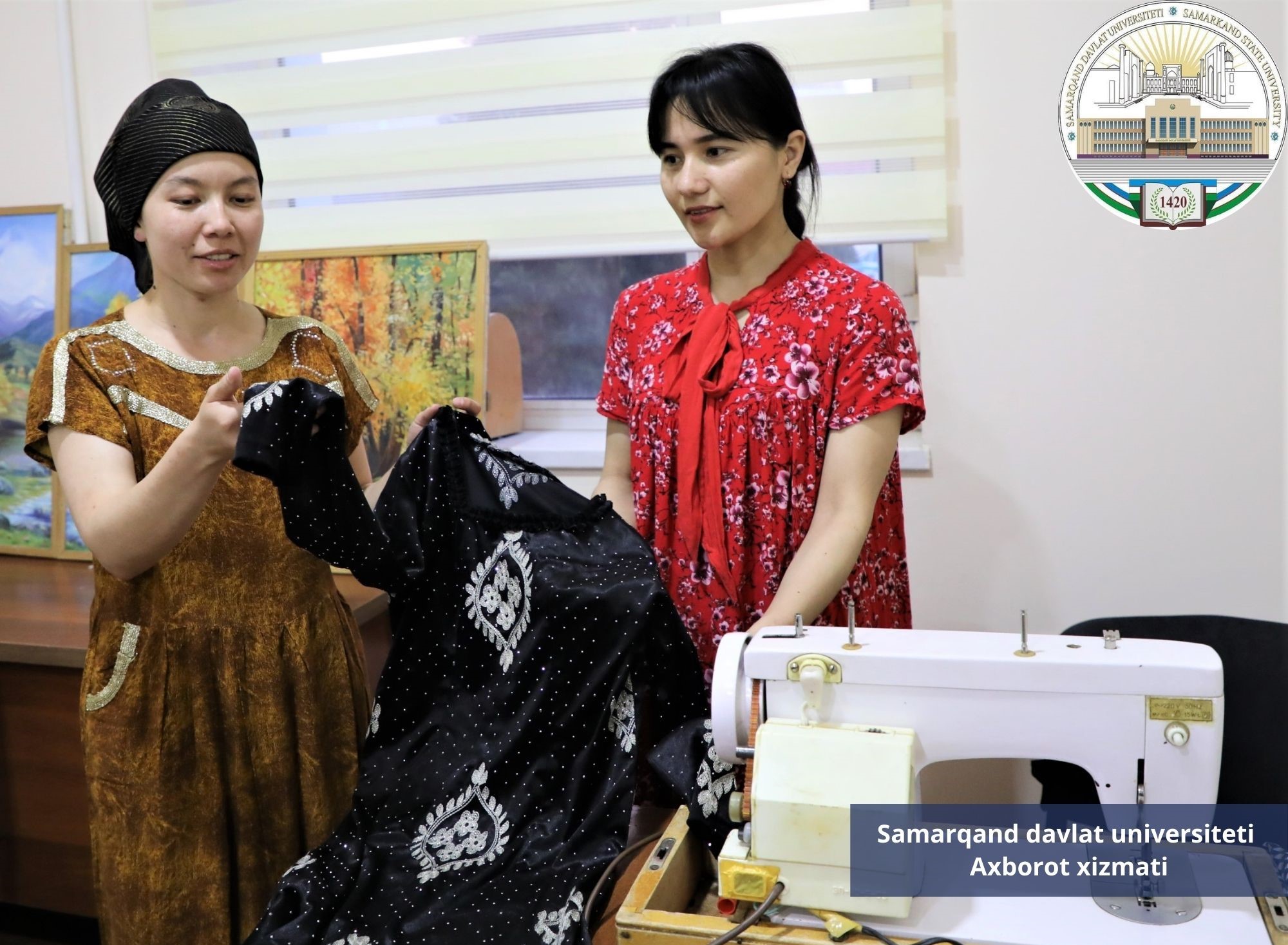 Iroda Bekmurodova,
Samarkand State University
News office.
Photos by Shavkat Akramov.