In the park "Vatanparvar" of the city of Samarkand, a mass field reception of the republican working group consisting of the heads of ministries and departments was held. At a field reception held by the Ministry of Higher and Secondary Specialized Education with the participation of the head of the Center Fozilbek Farhadov and vice-rectors for spiritual and educational work of all higher educational institutions of the region, problems and appeals of students were heard. Each appeal was considered and sent for a decision with the participation of the relevant responsible employees.
- In the current academic year, I experienced difficulties with paying the contract fee, - says Mikhail Kochnev, a student of the Faculty of Psychology and Social Relations of SamSU. - At today's field reception, I addressed this issue, and the problem was solved at the same time. Financial assistance was provided by the university to pay for my contract. I would like to thank our President for providing these opportunities.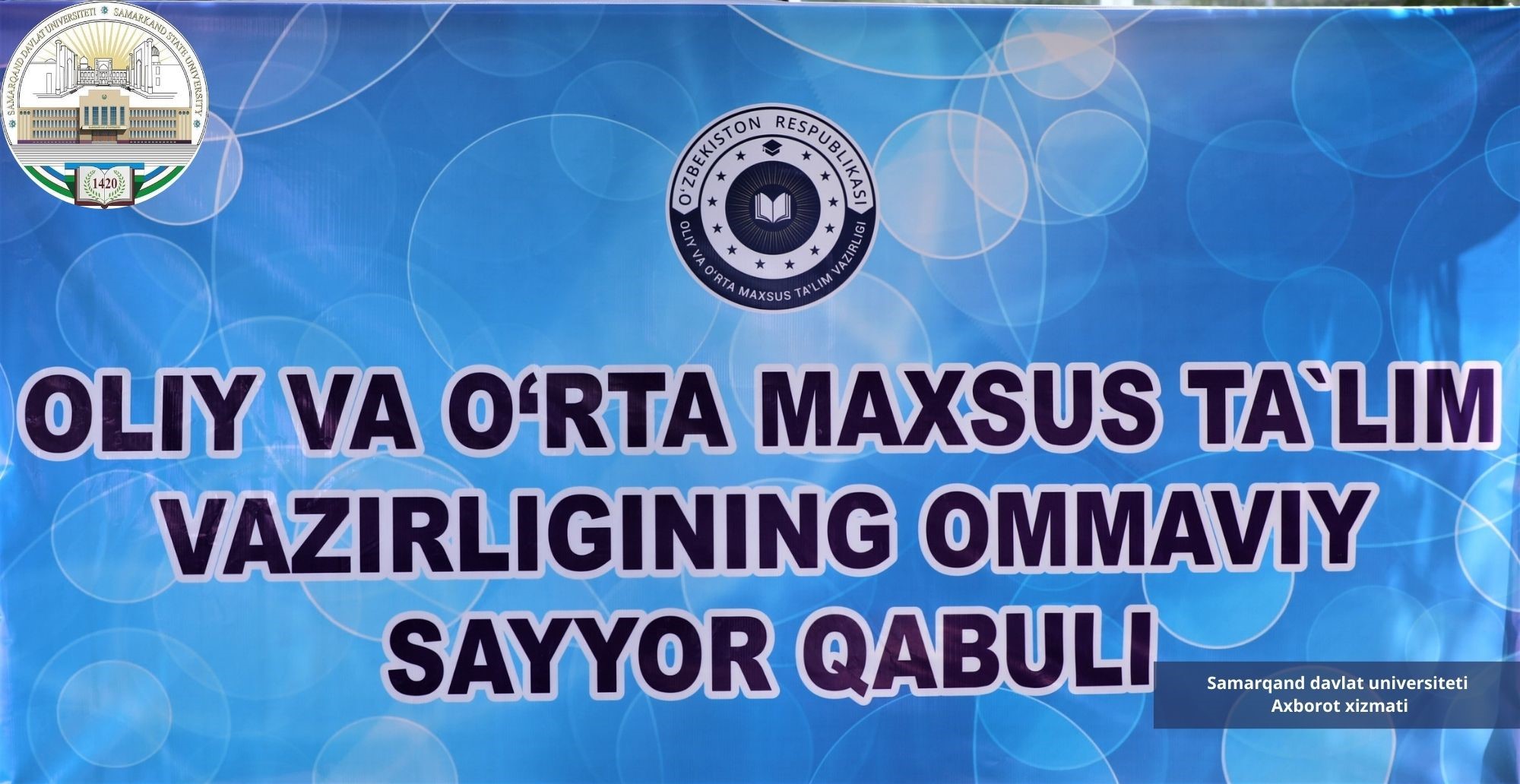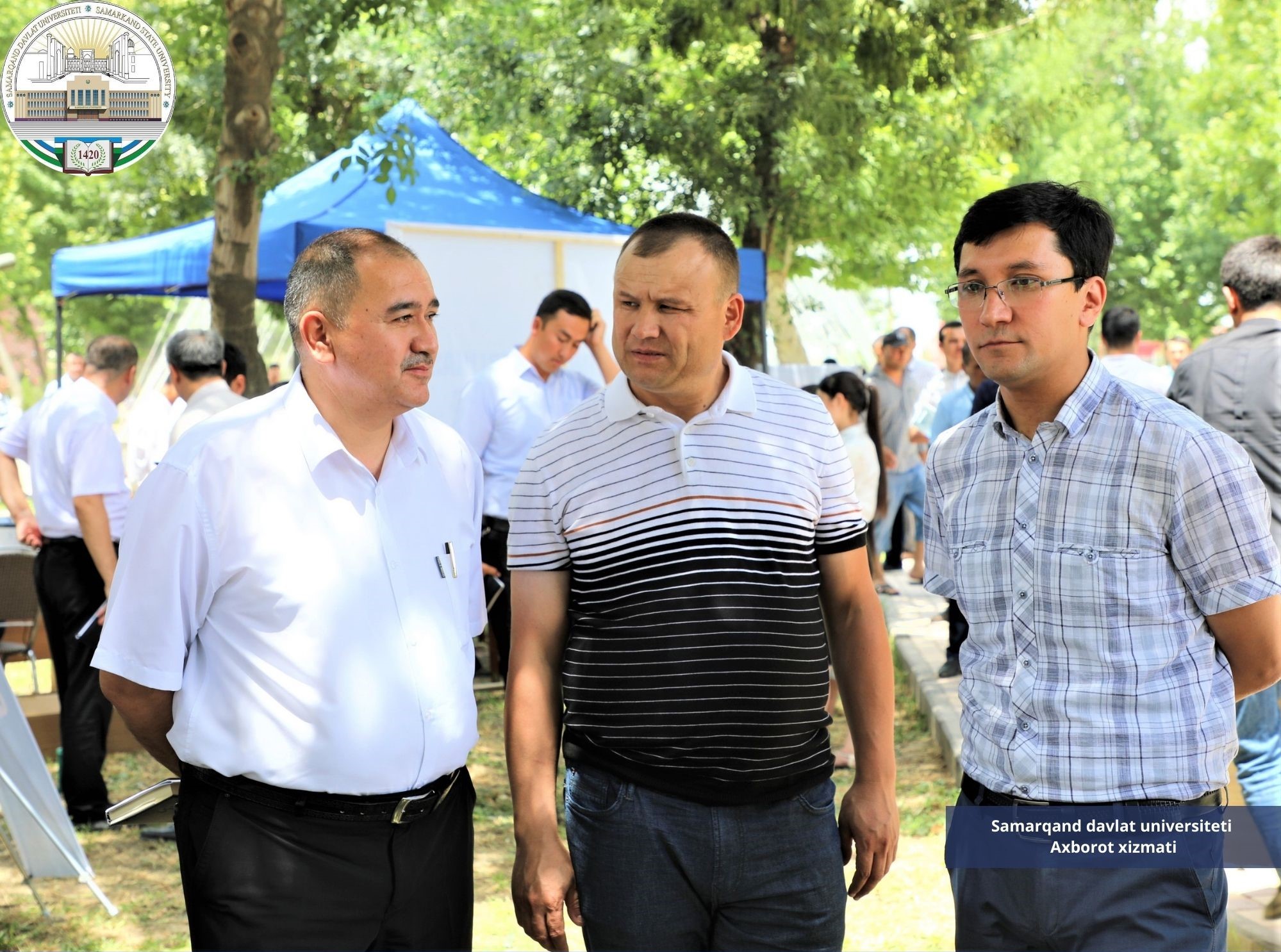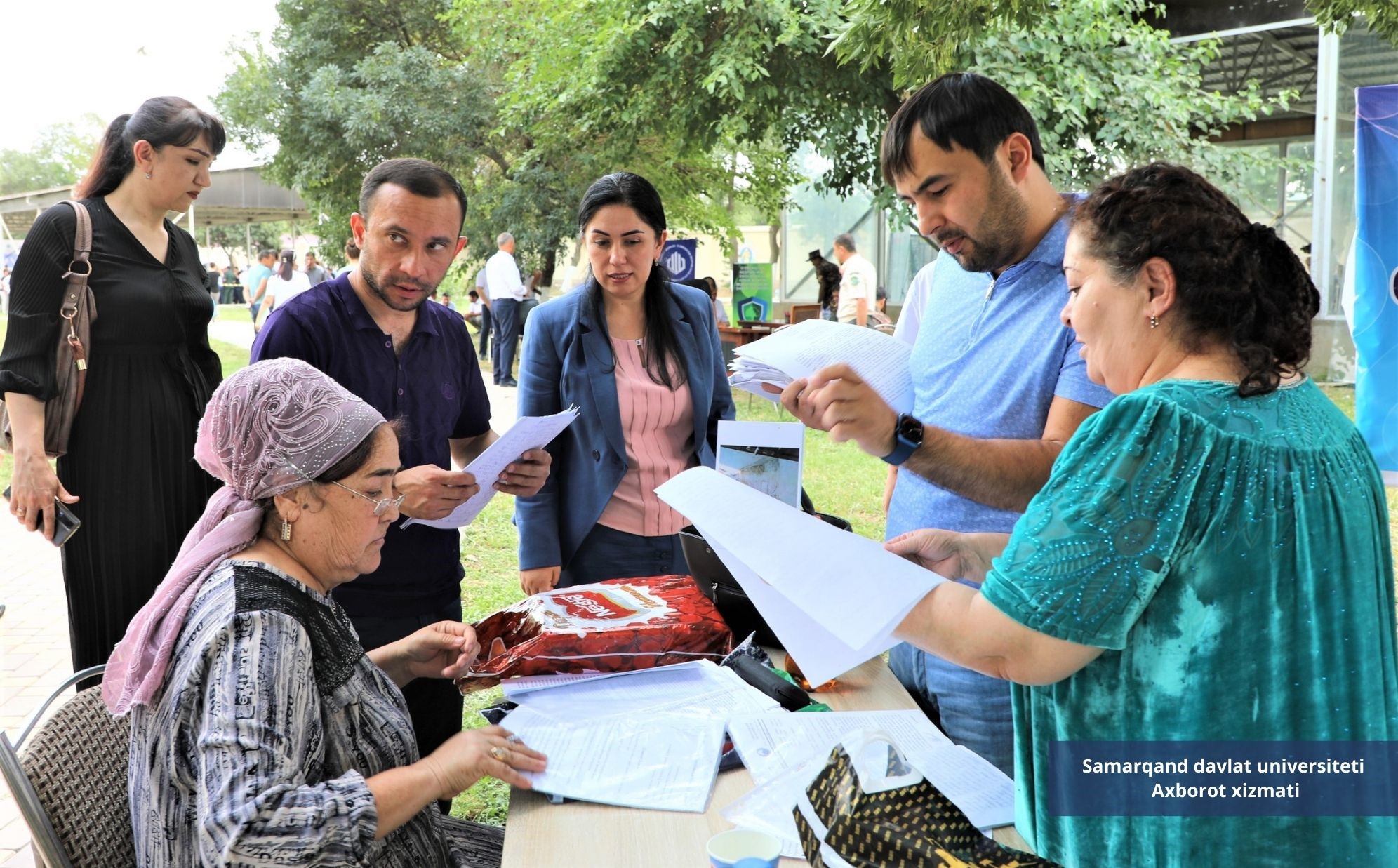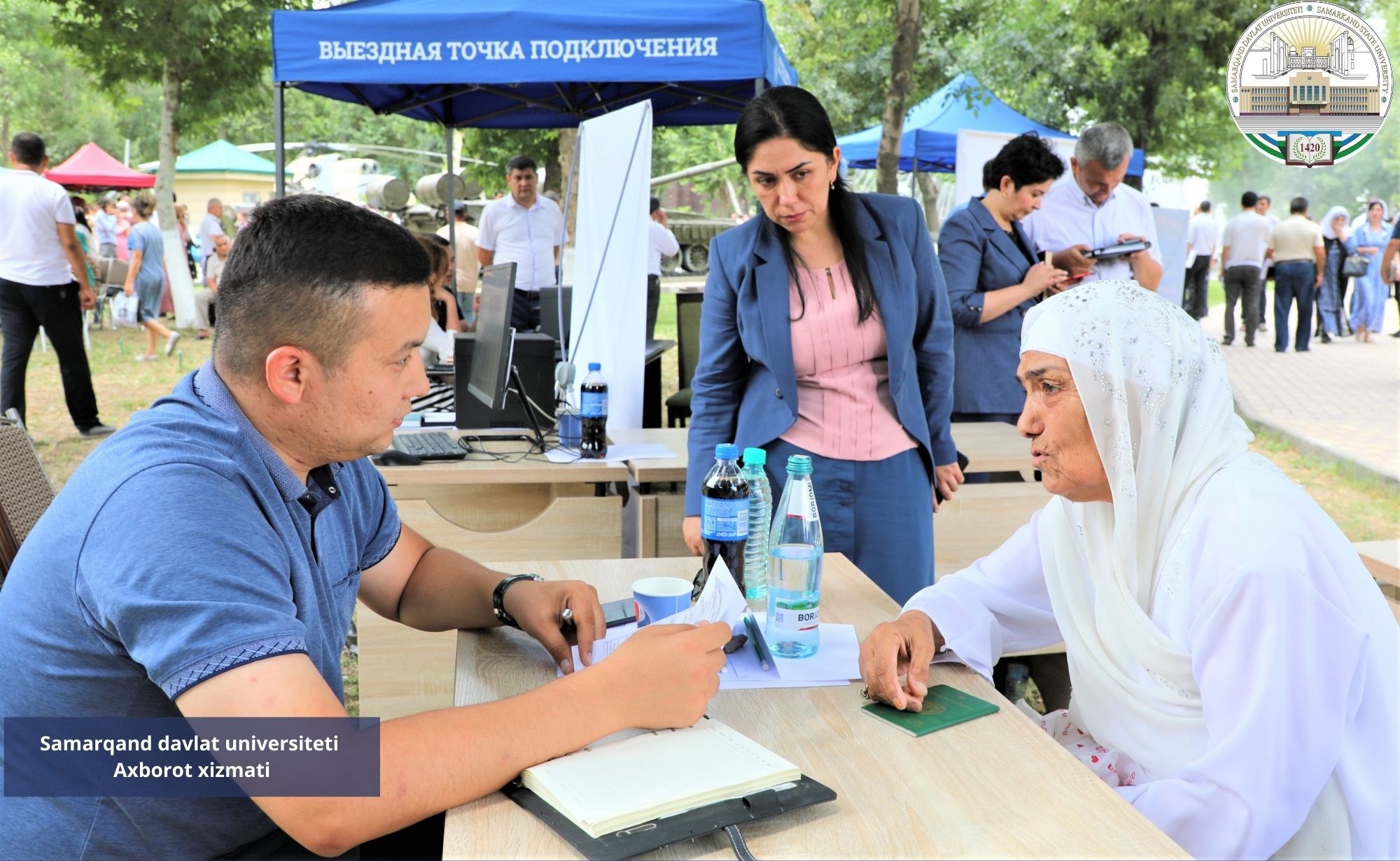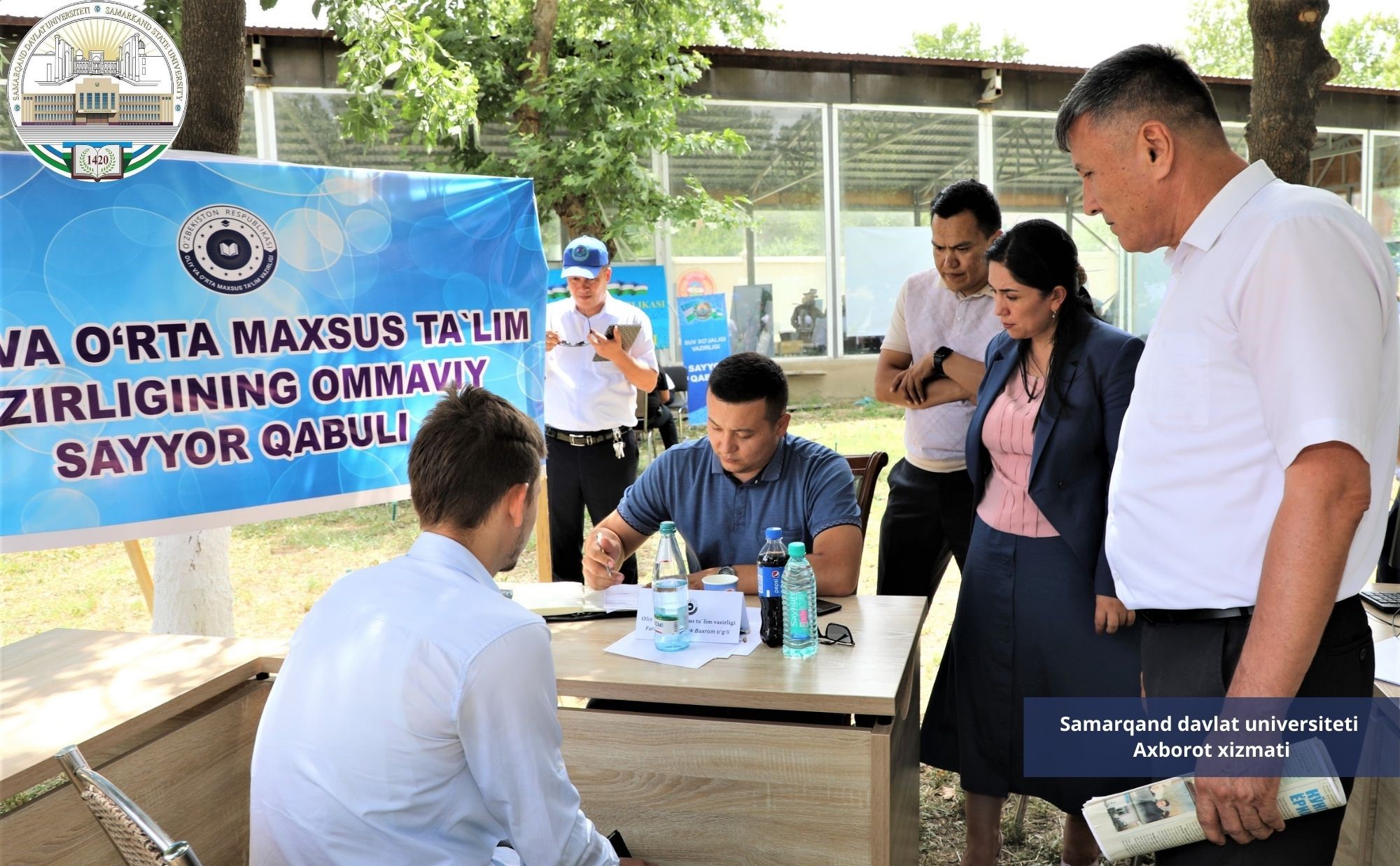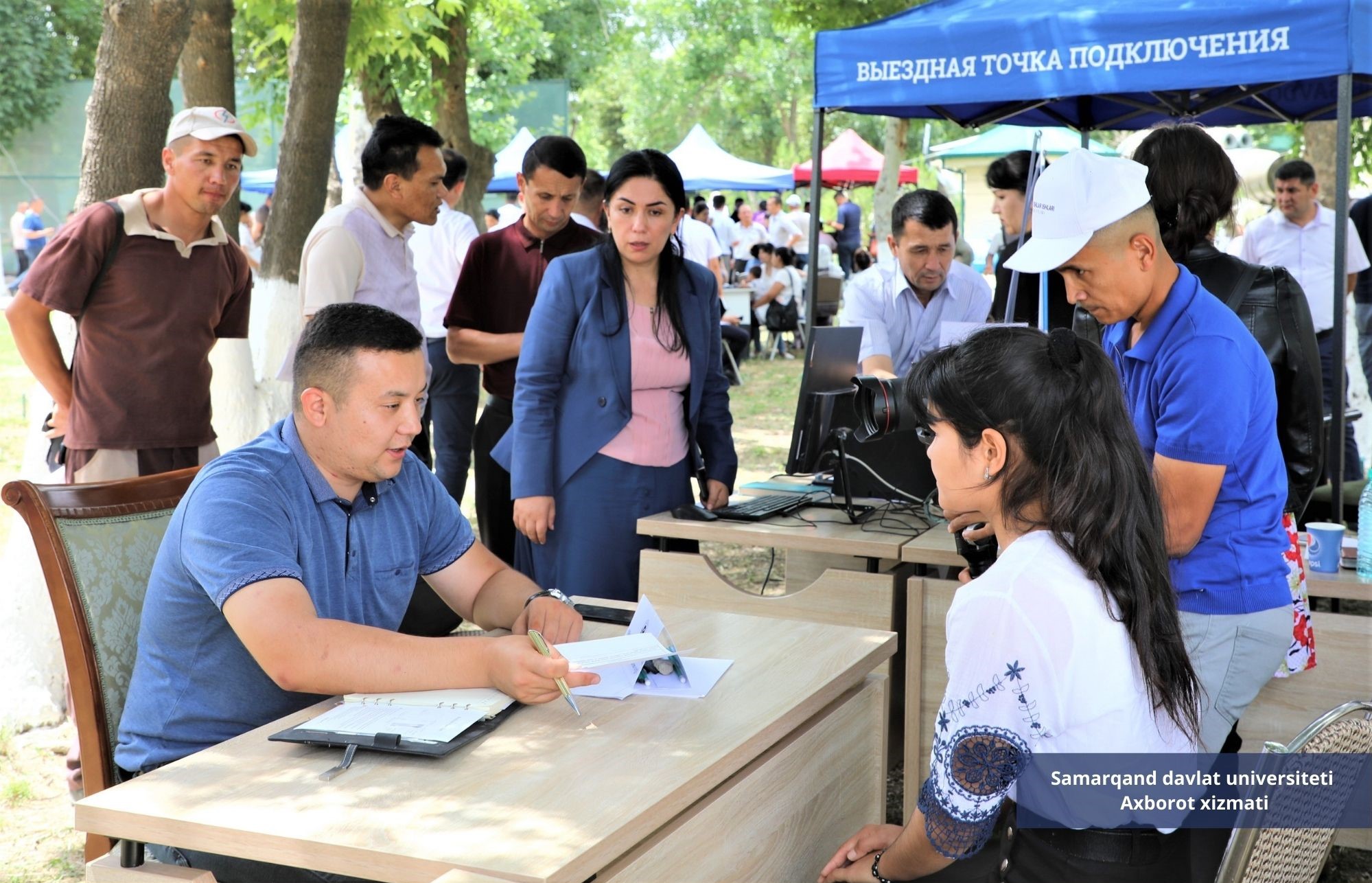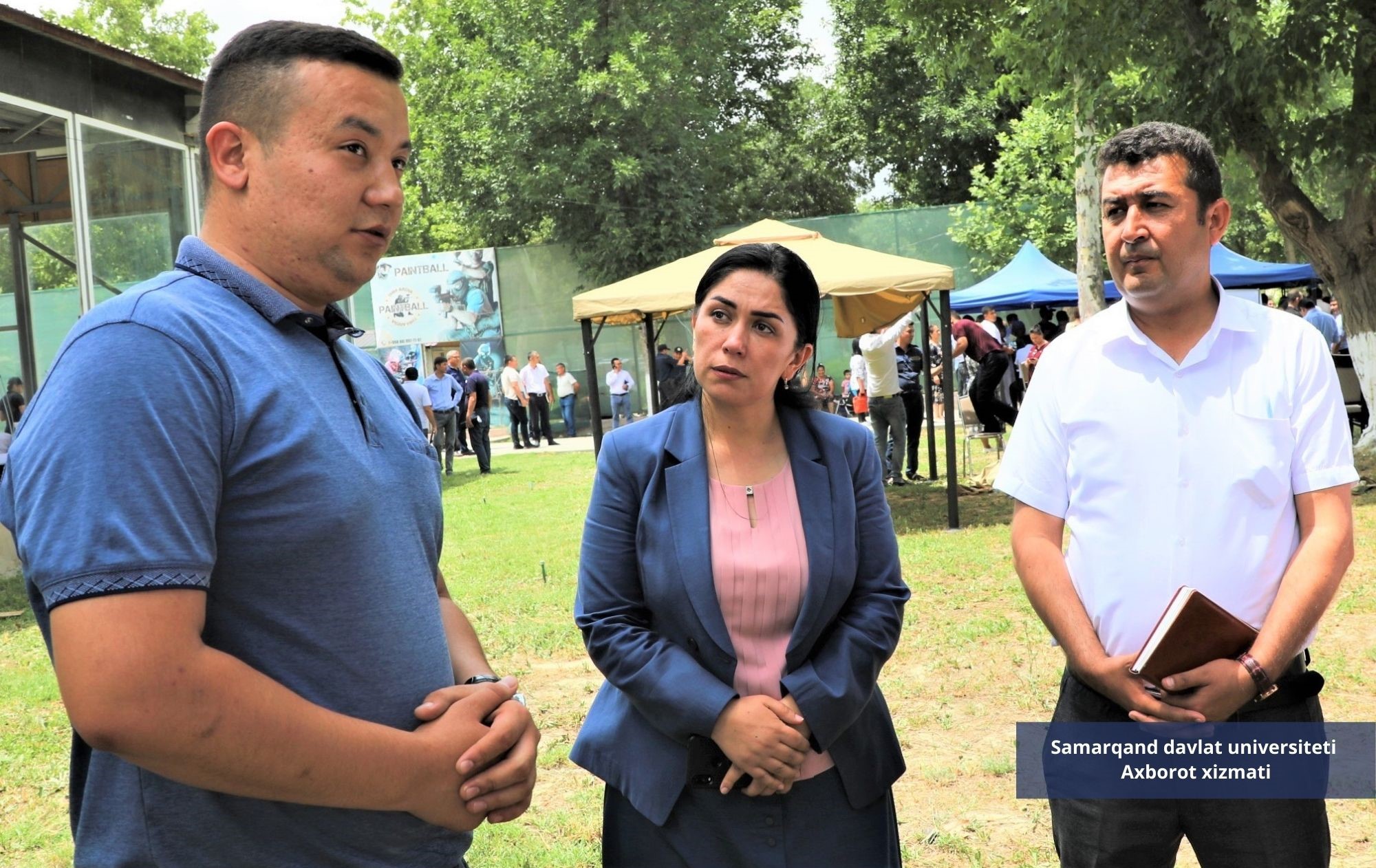 Samarkand State University
Information service.
Photos taken by Shavkat Akramov.