Today Samarkand State University named after Sharaf Rashidov was visited by Professor of the Mittelhessen University of Applied Sciences Klaus Bechler and coordinator of the German DAAD organization Baker Farangis. At a meeting with Vice-Rector for International Cooperation of Samarkand State University Akmal Akhatov, Vice-Rector for Research and Innovation Khakim Khushvakov, the issue of establishing bilateral relations was discussed, in particular, the creation of a joint Department of Applied Physics at Samarkand State University together with the Mittelhessen University of Applied Sciences.
Also, members of the delegation visited the Faculty of Physics of Samarkand State University and held a meeting with the faculty and students. During the conversation, the purpose of creating the Department of Applied Physics was informed in detail that a new period of bilateral cooperation is beginning, for this, of course, an exchange of faculty and students will be established.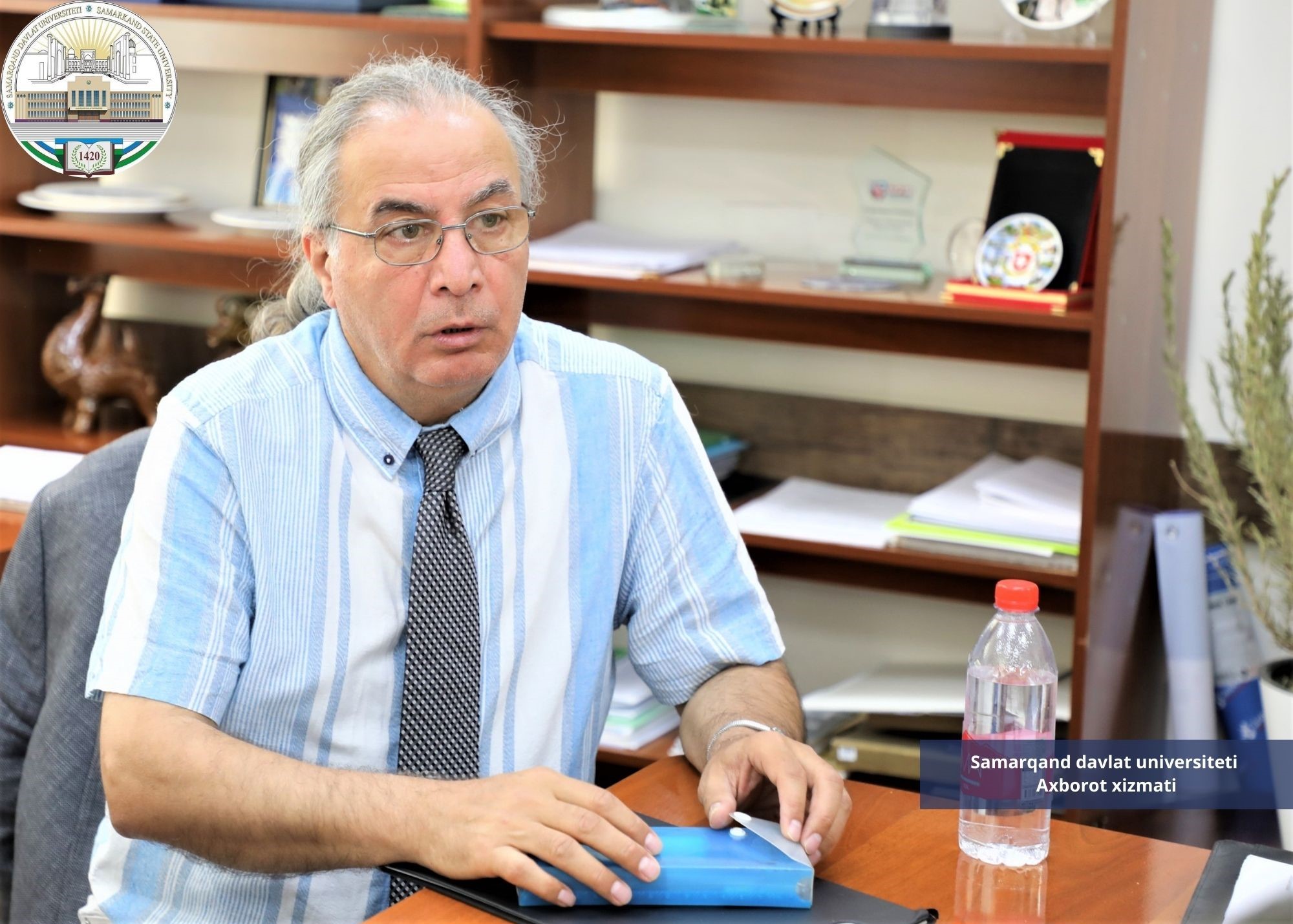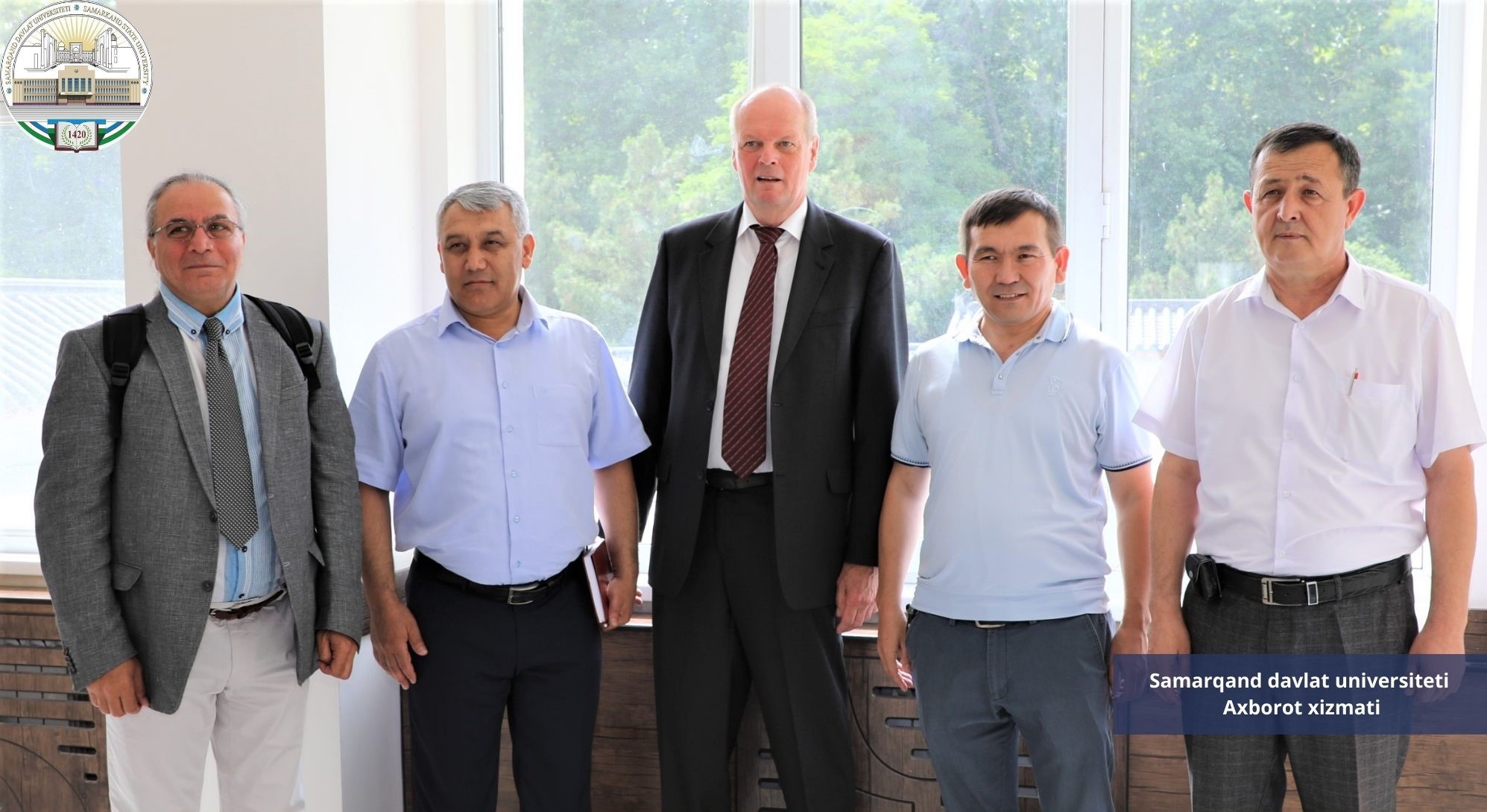 Samarkand State University
Information service.
Photos taken by Shavkat Akramov.