Samarkand State University named after Sharof Rashidov was visited by a delegation led by Licha Bagini, coordinator of the University of Poitiers in France for cooperation with the universities of Central Asia.
During the negotiations with the vice-rector for international cooperation of Samarkand State University Akmal Akhatov and the coordinator of the international cooperation department Mukhtor Nosirov, the parties exchanged views on further improving relations between the two universities and establishing a wide range of cooperation.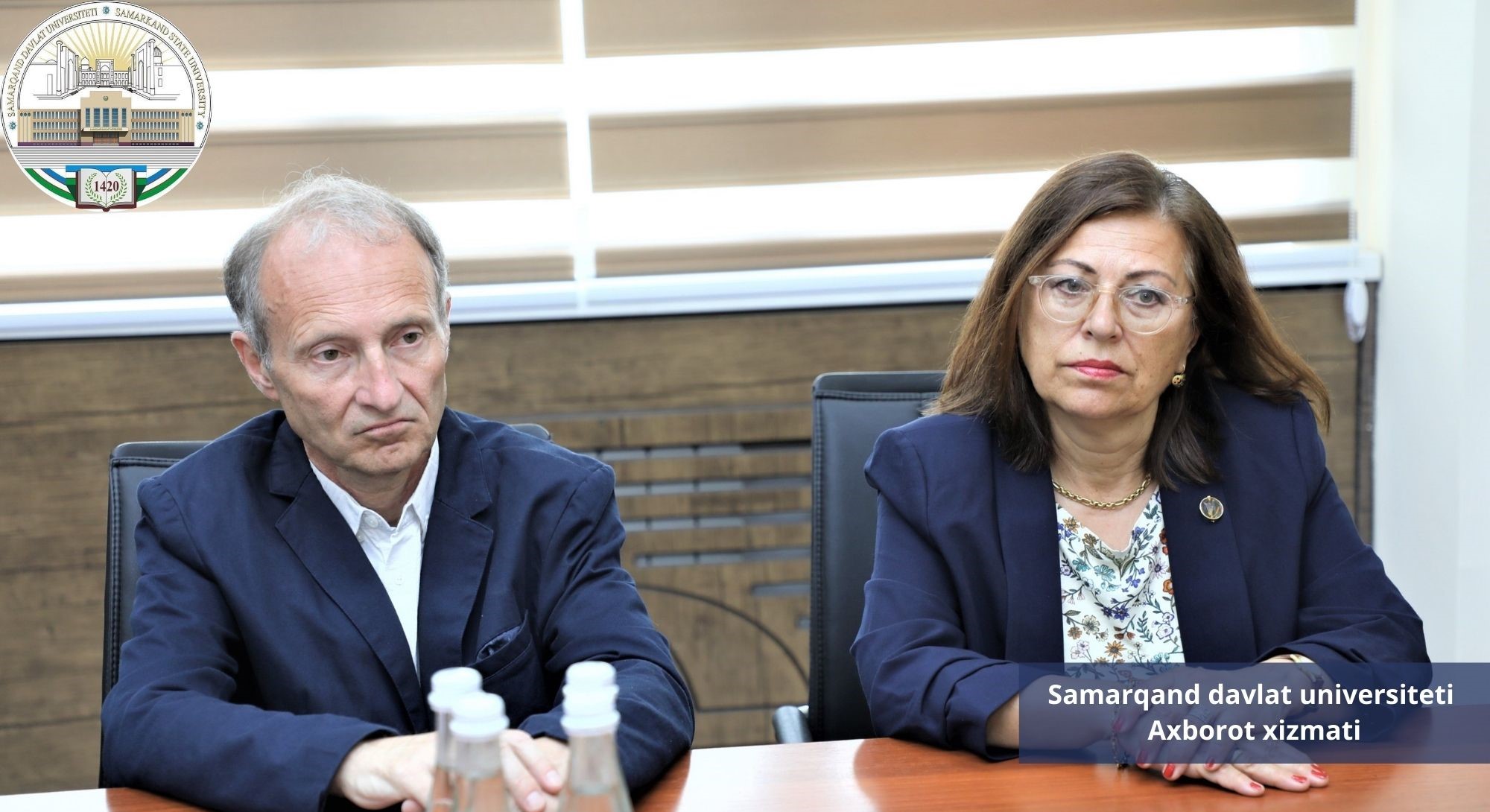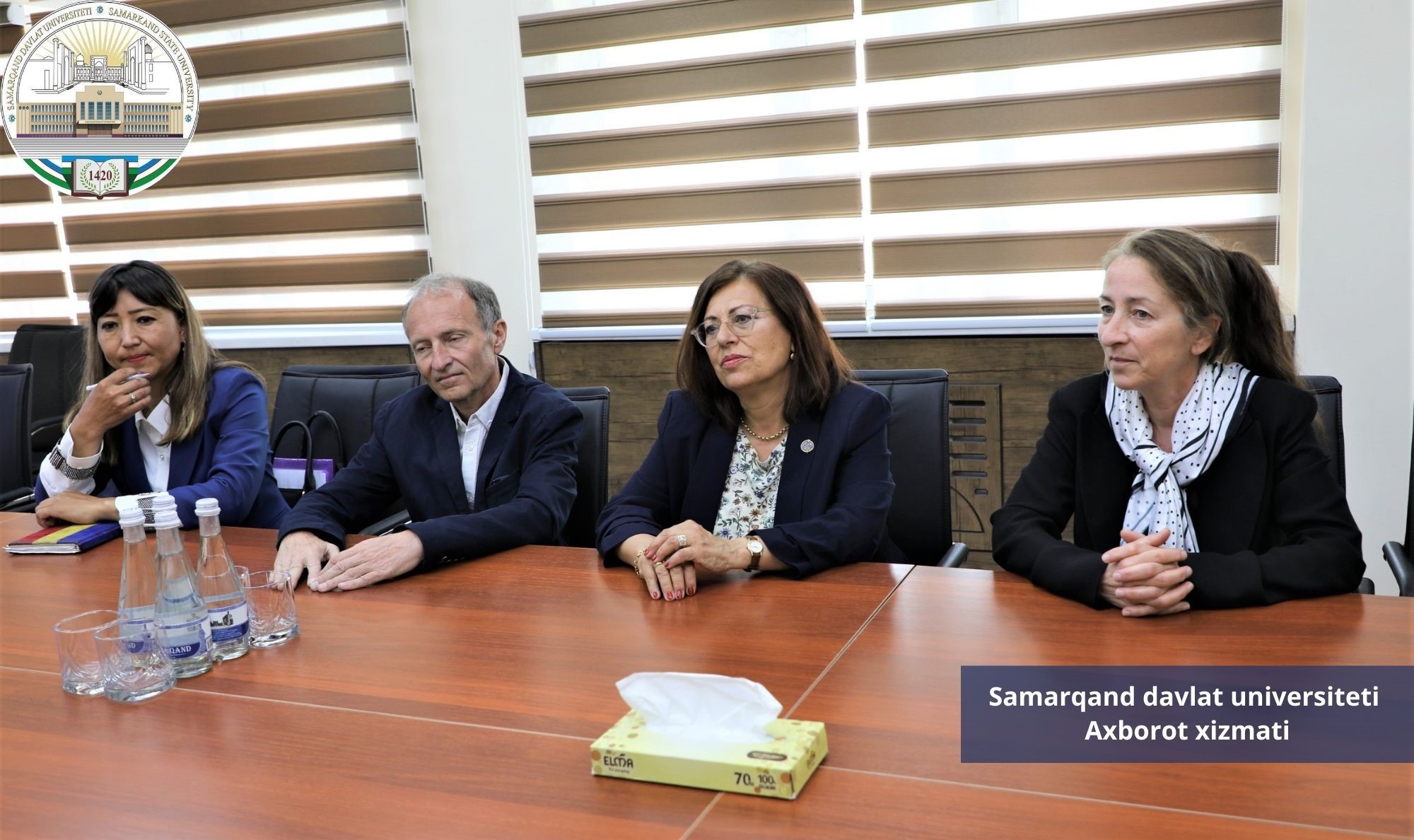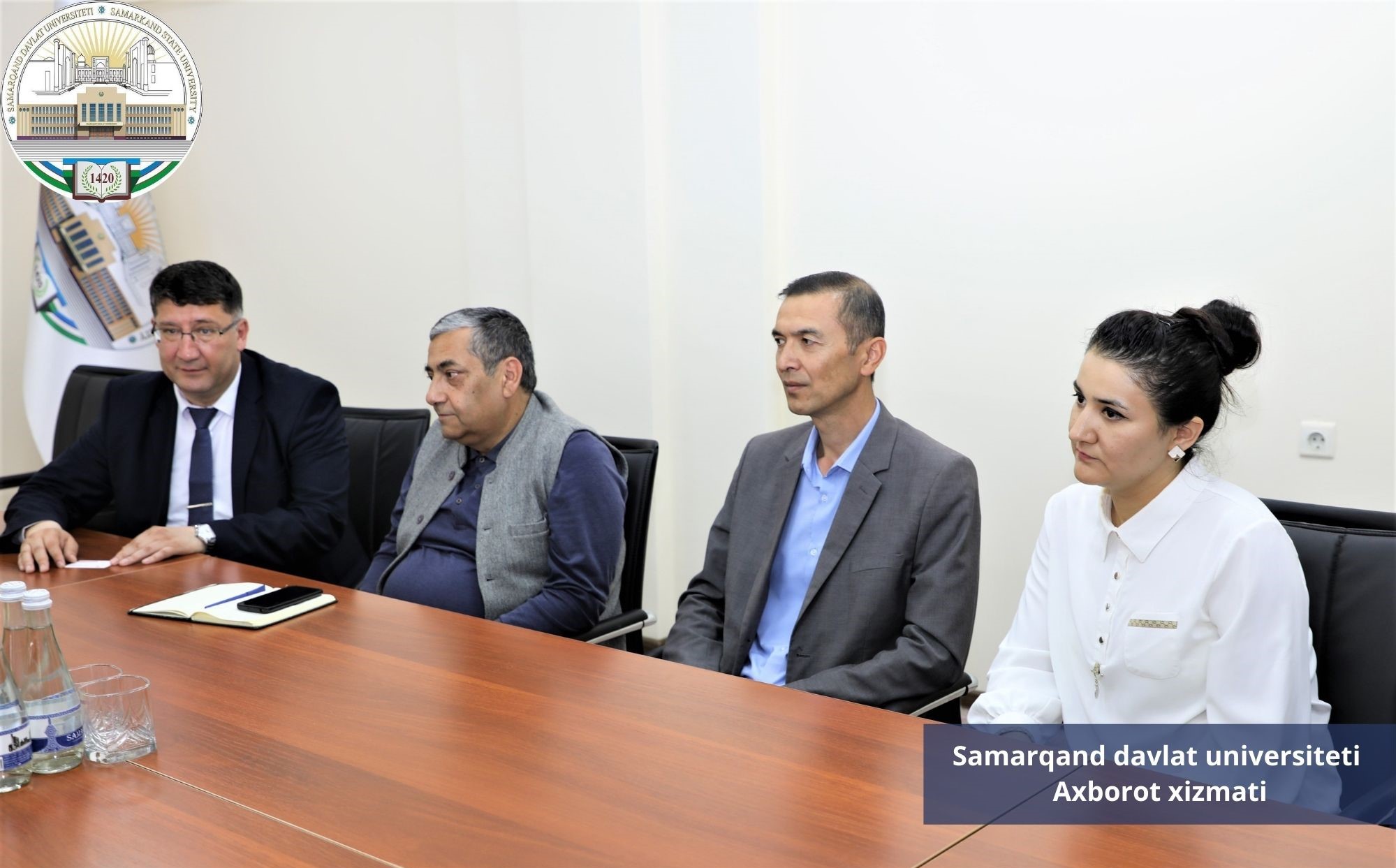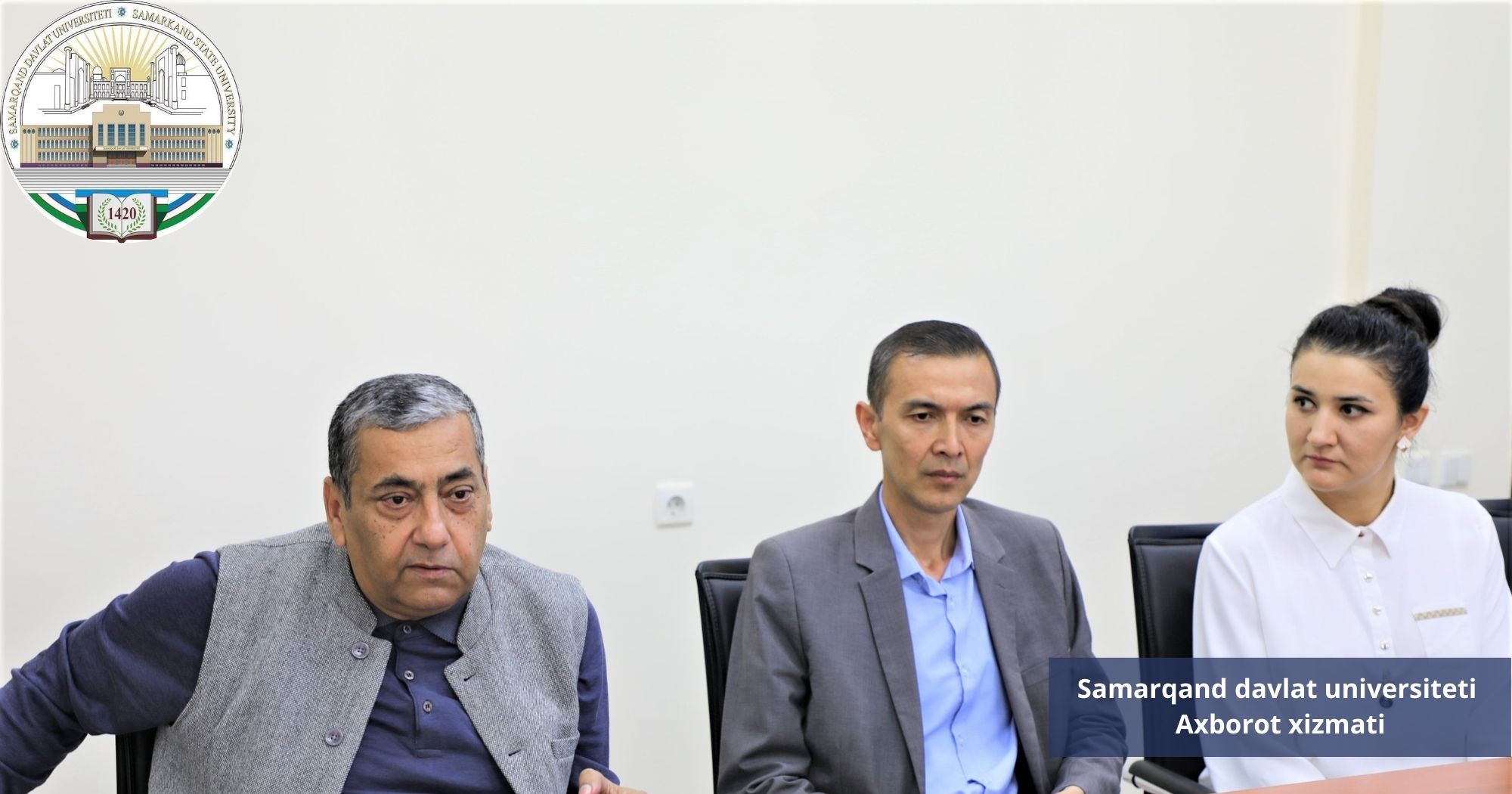 Samarkand State University
News office.
Photos by Shavkat Akramov.